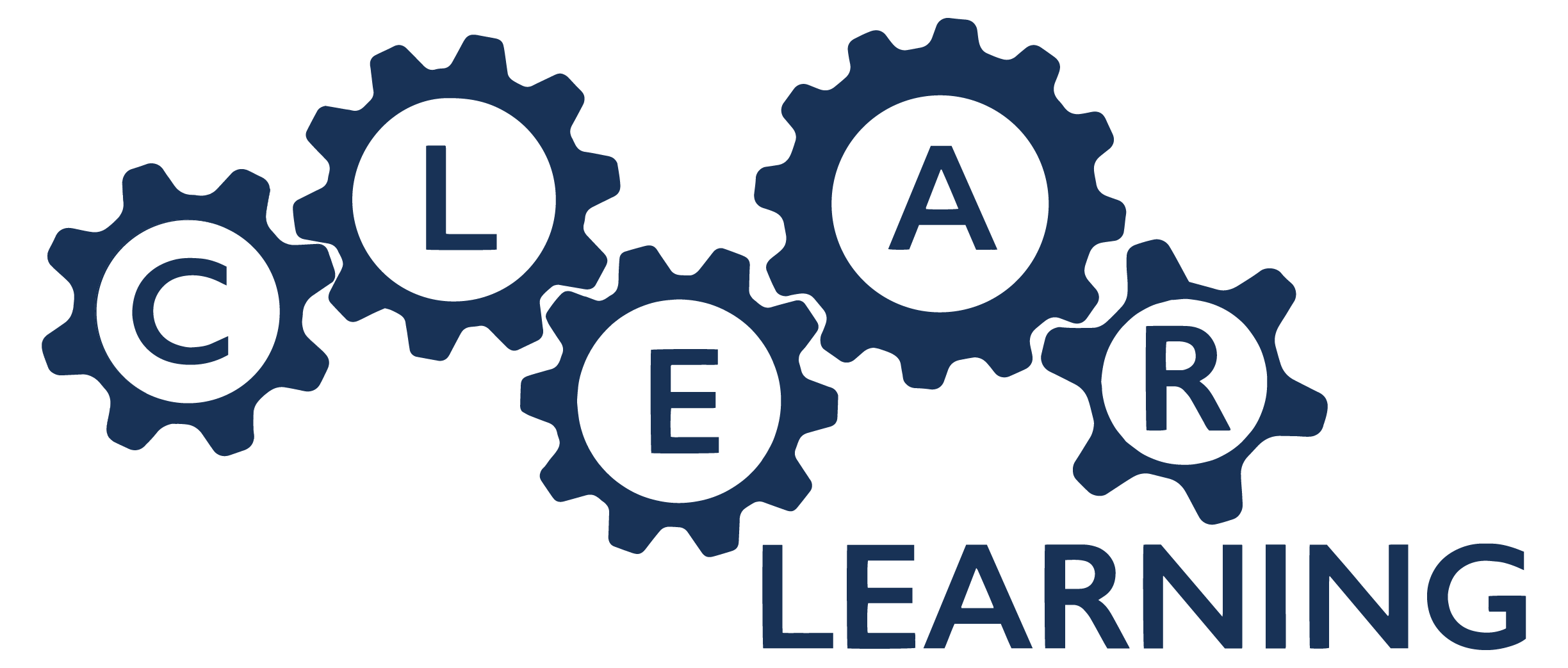 When parents visit us here at Adcote, we are always struck by the fact that they are united by a single wish: they all want their daughters to be the very best they can be.
The outcomes they want to secure for their daughters are always the same.
Universally, parents tell us they want their daughters to be Confident: to have faith in themselves, to speak up, to challenge and defend.
They tell us they want their daughters to be able to Lead. To be able to take control of a situation as an excellent team player but also to be able to lead themselves when working independently.
In this multi-screened 21st century, parents tell us they want their daughters to be Engaged with the real world, not the virtual world presented to them online. They want them to be engaged with society and its challenges both locally and globally.
Of course, they want them to be Achievers. To achieve the best possible examination results they can but also to achieve in other areas and feel the thrill of success in competitions and performance.
Lastly, and so closely linked to success, they want their daughters to be Resilient, to understand that failure is a necessary part of success and know the value of lessons learned from mistakes: "bounce, don't break".
Adcote's unique CLEAR Learning Programme is structured to embed the key outcomes of Confidence, Leadership, Engagement, Achievement and Resilience in all our students and is woven into the curriculum and every part of School life. 
The programme has evolved to include wide-ranging initiatives that introduce students to challenging new learning, adventure tasks and experiences that test their initiative, creativity, team building, resolve, social skills and endurance. 
For all girls, we hold our unique Challenge Days once a term. Girls enjoy the wide variety of tasks they are asked to complete and fully understand that the activities are designed to develop all aspects of the CLEAR Learning Programme. Our Challenge Days are all different but learning through the outdoors is always an important feature of them. Previous activities have included "dengineering", bushcraft, orienteering and, perhaps their favourite, dismantling a car engine. Some challenges take place indoors, such as writing and publishing a book in a day, weaving or bridge construction.
We are really proud of our award-winning CLEAR Learning Programme and hope it will impress you too.