It was medals all round as Adcote hosted the ISA Midlands Floor and Vault competition in our fabulous Sports Hall on Wednesday.
Our Over 11s, comprising of Imogen Lamb, Mia Dyfnallt, Romilly Hayton, Ella Thomas and Emilia Blackwell, won team first. And it was a straight one, two and three for individual medals with Imogen coming 1st, Romilly 2nd and Mia 3rd.
The U11s, Olivia Dyer, Isibeal Francis, Maddie Stone, Seren Blackwell, Maddie Rao and Lily Hayward, also claimed a team first place and Olivia took first place in the individual competition.
Our U11Bs (Isabella Rizzo, Georgina Pilkington-Foster, Poppy Livermore, Grace Edwards and Millie Plumb) came 4th in the team competition.
Our U9s (Emilia Moxley, Maddie Wright, Honor Rapson, Holly Rao, Francesca Edwards and Louisa Llewelyn-Jenkins) won another team first. Emilia was first in the individual competition and and Honor was joint 3rd.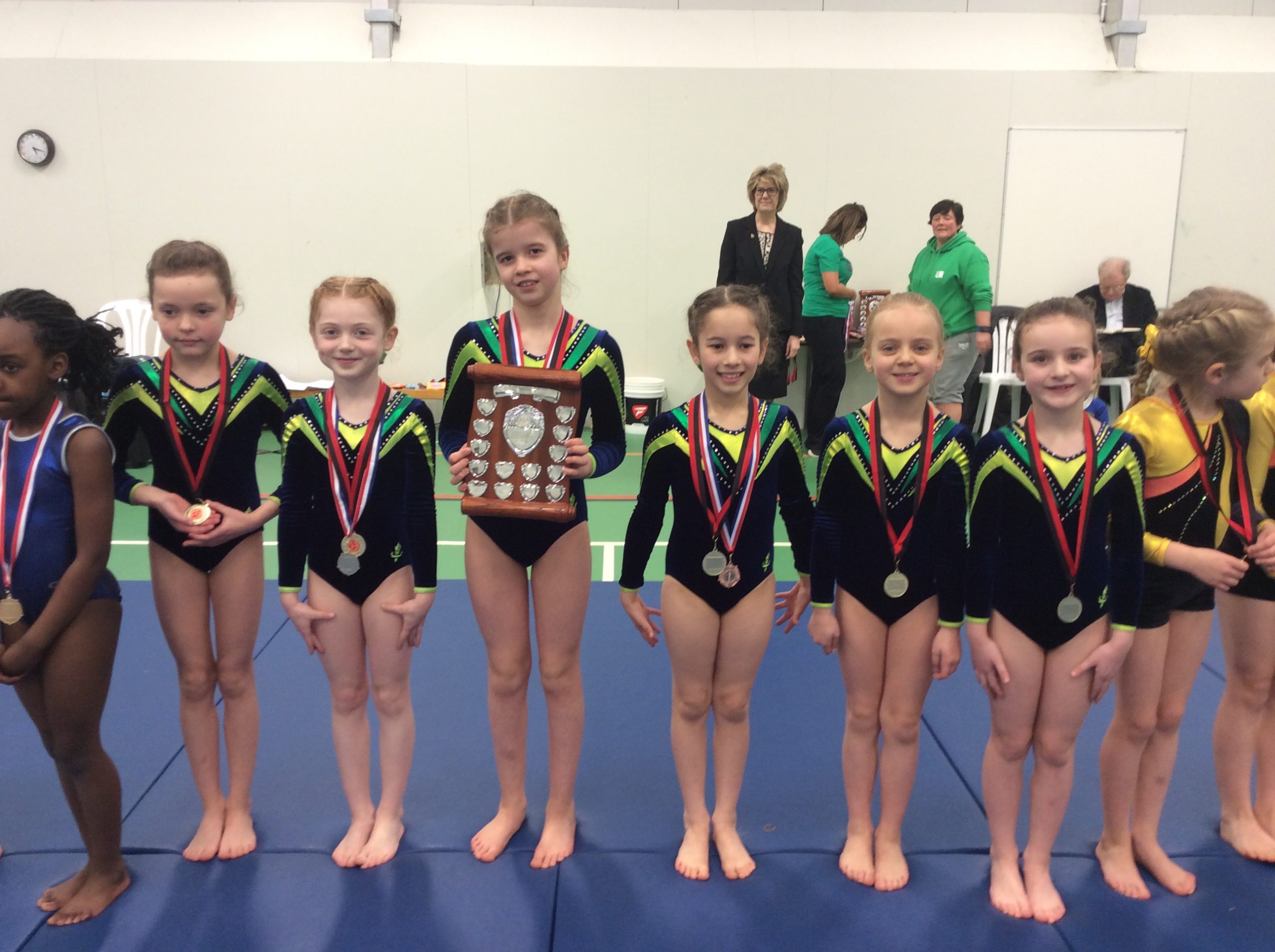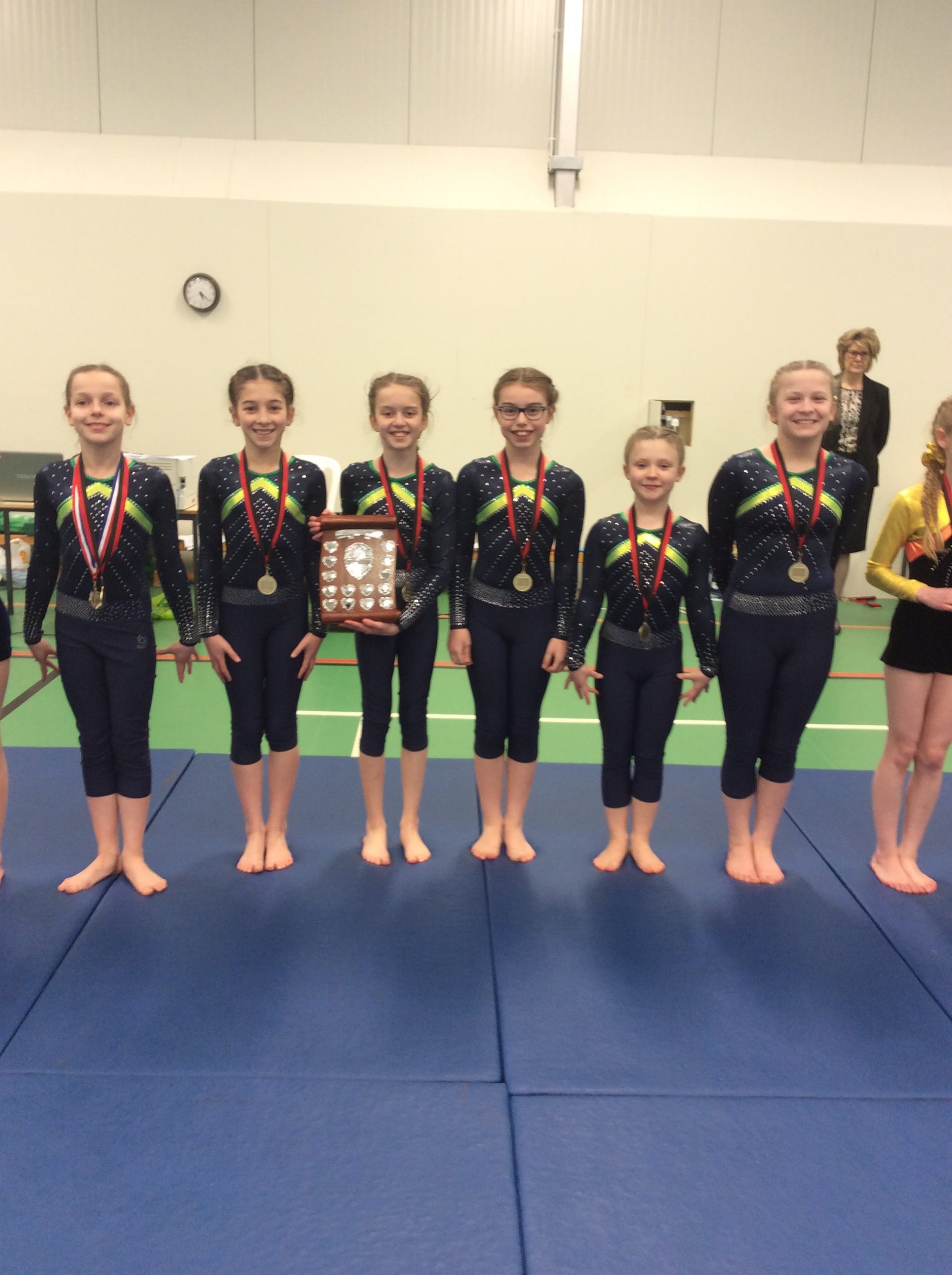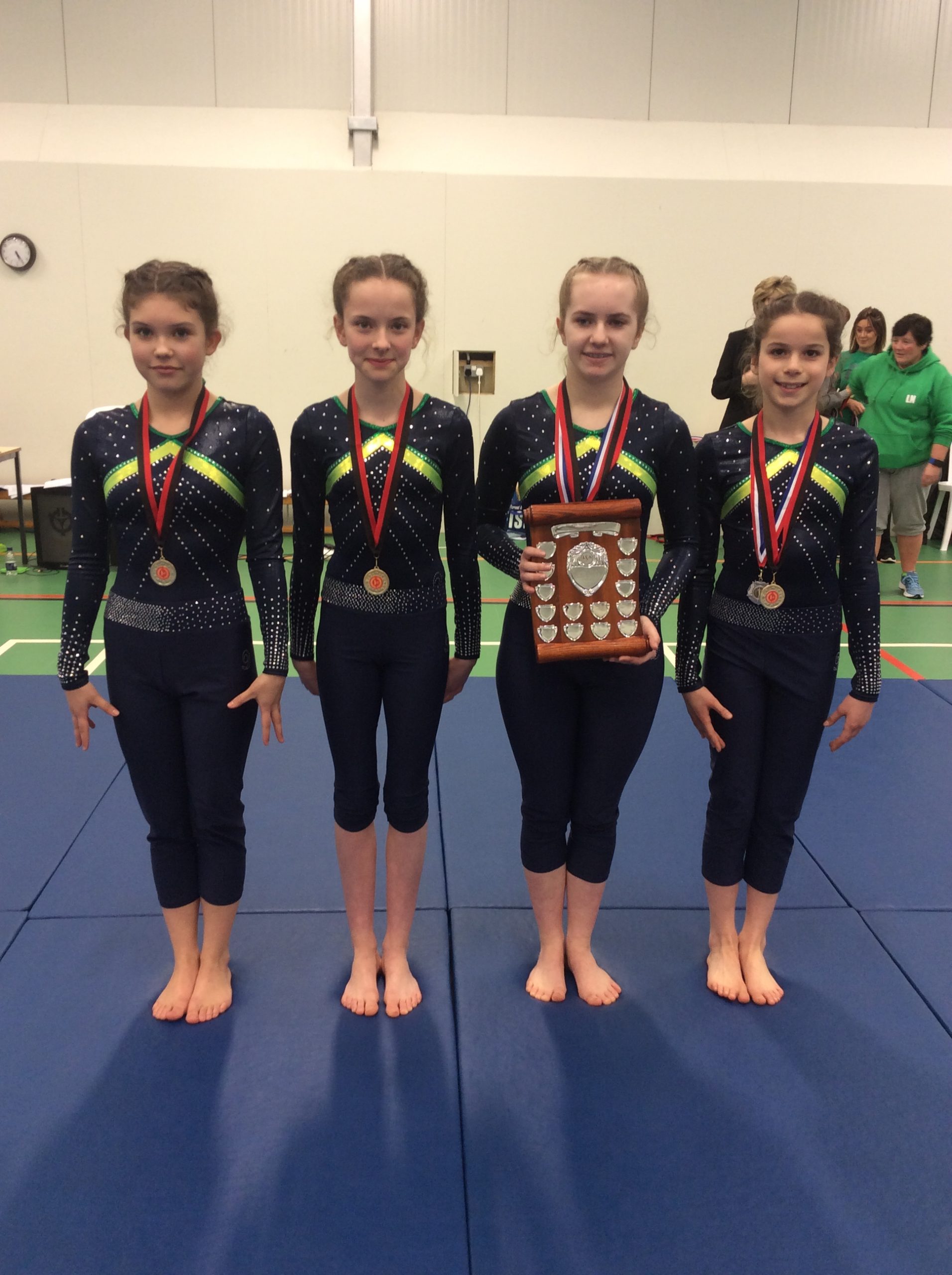 So another fantastic achievement for Adcote gymnasts once again! Brilliant girls. Everyone tried so hard!
Categories:
Achievement
Resilience