After casting auditions Adcote ballet dancers Grace Parker, of Year 7, and Molly Hayes-Jones, of Year 8, and have been given their parts in the forthcoming English Youth Ballet production 'Cinderalla in Hollywood' at Shrewsbury's Theatre Severn.
At the age of 11 Grace is the youngest performer, out of all 65 dancers in the whole production, to be given a role dancing en pointe.
Grace, who began ballet school nine years ago, said she was very excited because she had only been dancing en pointe for the past three months.
"Rehearsals start in May, for six hours a day, right through the half term. The production is a great opportunity because we'll be dancing alongside professional ballet dancers," she said.
Meanwhile Molly has been chosen to dance in a small group of five dancers.
"Both Grace and I took part in the English Youth Ballet 'Swan Lake' production at Theatre Severn two years ago. I don't feel as nervous as the first time we did it," she said.
"I'm really excited. Last time it was an amazing experience, so I'm really looking forward to performing and experiencing it again."
Grace is a pupil of the Michele Rose School of Ballet in Whittington. Molly started dancing at the age of two and began graded ballet aged 4. She is a pupil of Footlights Dance School in Shrewsbury.
The lavish 'Cinderella in Hollywood', set in the glamorous era of Hollywood movies in the fifties, will be performed at Theatre Severn on June 22 and 23.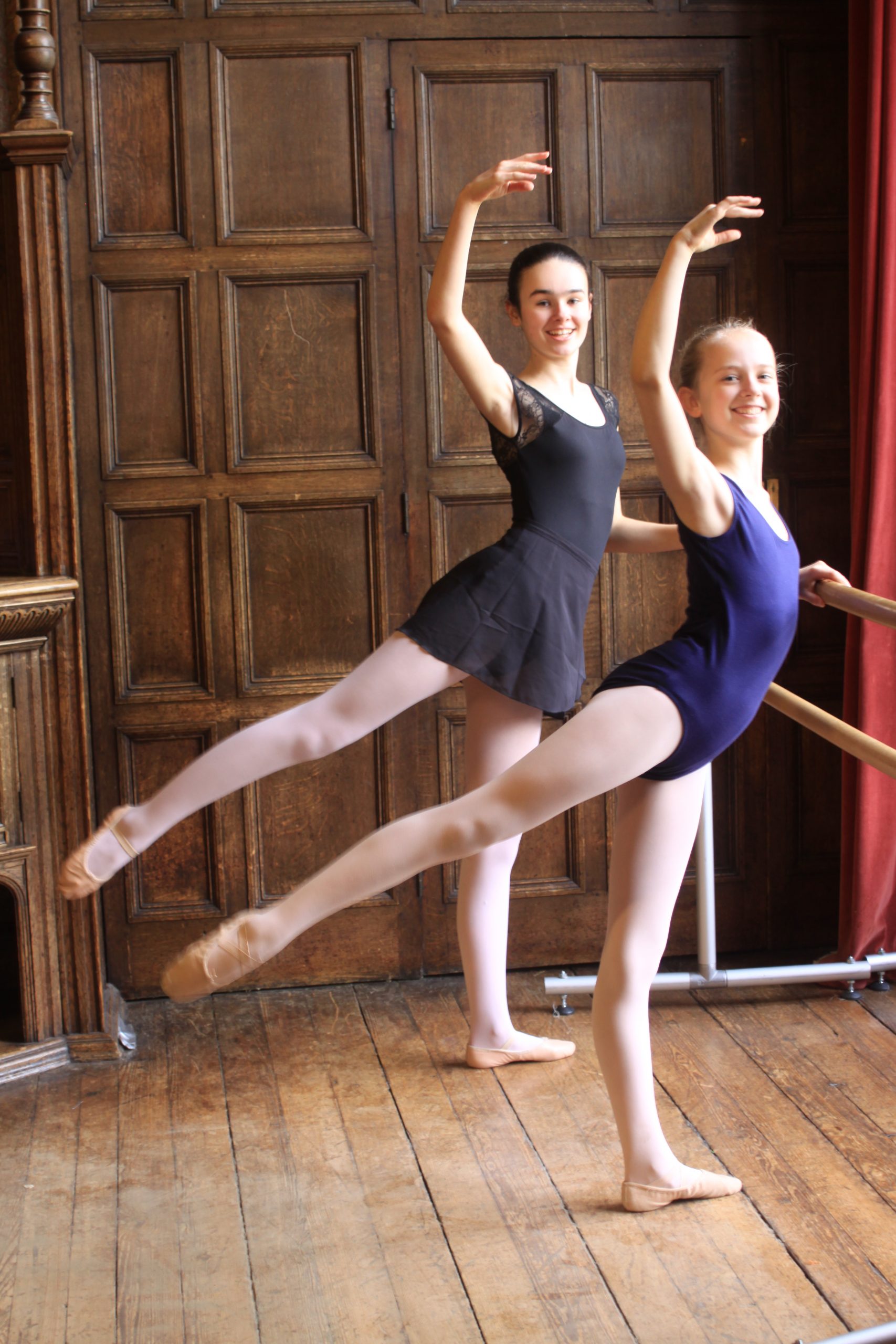 Categories:
Achievement