They did it at U12, again at U13, and now, at U14s level, our Adcote netball stars have achieved a hat trick and become North Shropshire Champions for the third year running.
They have made their netball coach Mrs Gardner extremely proud. Read her report of all the tournament action:
"Well the pressure was on, having been champions at U12 and U13. Pre-tournament the team talk went something like this: "If you all play your best netball, you will win this"!
Then we got warmed up and played a half-court game. Oh dear, a deep breath by all and we took the court for our first match – a 26-2 win! What a start! Everyone played, but with no real pressure, we didn't realise just how well we were playing.
Next up it' was The Marches School (the team we had beaten in the final for the past two years) and we knew it was going to be tough! A brilliant start and we were 7-2 up at half time. Not sure what happened then, but we seemed to get a dose of "dropsies" and all of a sudden it was 7-5.
Well, resilience kicked, we held our nerve and pushed on for a win of 9-7. Our next opponents allowed us to play a less tense game. A 16-0 win.
We faced Thomas Adams in the semi-finals. What a great game and a convincing 10-2 win.
Into the final we found out that The Marches had lost to The Corbet, so these were new unseen opponents. Once again the girls decided to make hard work of it all and tried to pass the ball over the head of the tallest player on court.
This was going to work! Great defensive work rate got the ball back but, unfortunately, we were 2-1 down at half time.
A little team change and it all went wrong. But then everyone woke up thinking "we can still do this"! So from three goals down, thanks to a great defence, great attack and great shooting we scored five goals in a row to win 7-5.
Three years in a row we are North Shropshire Champions! Well done girls. You did me proud!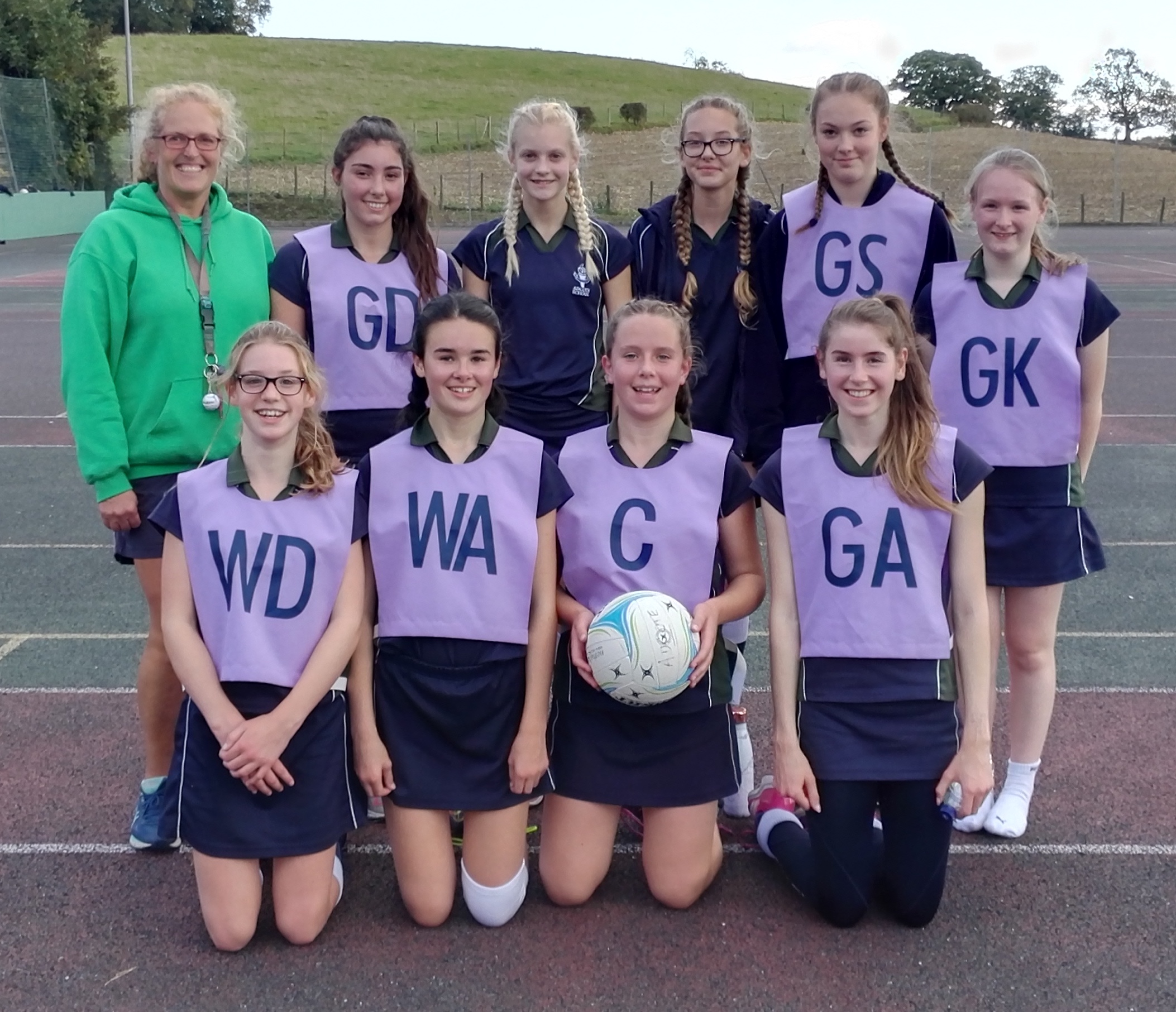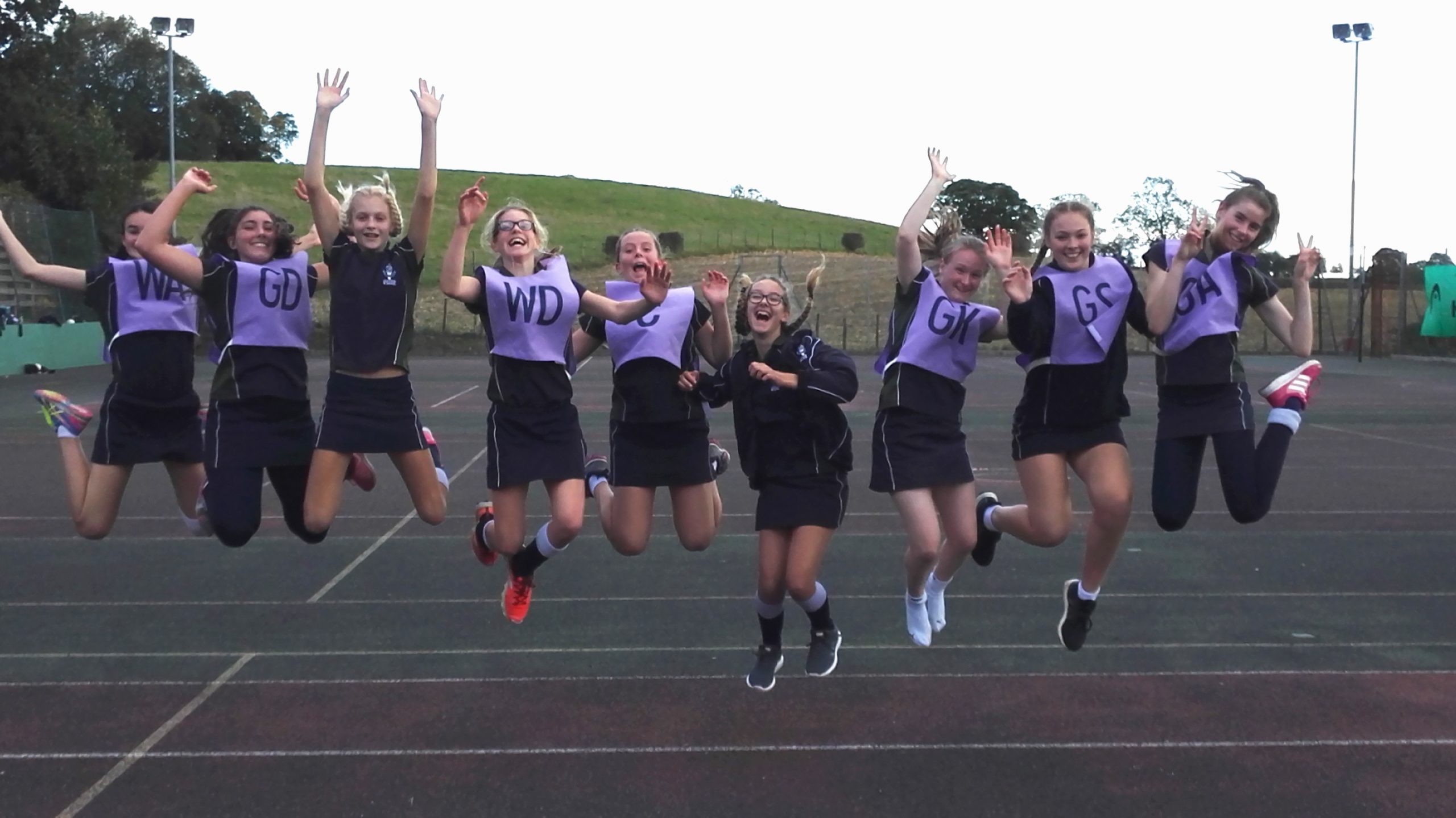 Categories:
Achievement