Oh the unpredictable British weather! Our Duke of Edinburgh Gold Award girls completed their final expedition in challenging conditions.
The original plan was for the 10 students to canoe on the River Severn from Pool Quay, near Welshpool, to Bridgnorth over four days.
However, the route had to be changed because rain storms caused the river to rise, making it potentially dangerous to canoe.
Instead the expedition turned to a plan B which saw the girls head out from Berriew on the Montgomery Canal which runs parallel to the Severn. They canoed as far as they could to Arddleen, near Welshpool, where that part of the canal ends.
On day two the girls continued their journey on foot, walking from Arddleen to Maesbury Marsh via Llanymynech, a trek of 11km, before meeting back up with the canal. Back in the water they canoed another 11km to reach the Shropshire village of Lower Frankton.
By day three the students were able to continue their journey on the River Severn, paddling 19 miles from Pentre to Frankwell Quay in Shrewsbury. Day four followed a meandering, scenic 19km stretch of the river to Atcham.
Adcote Head of Enrichment Chris Farmer said: "They had quite a hard route. The canal is narrow, so you have to paddle in a straight line but sitting high up in the water, they were being blown by the wind and had to concentrate really hard."
Made it they did, all a credit to themselves.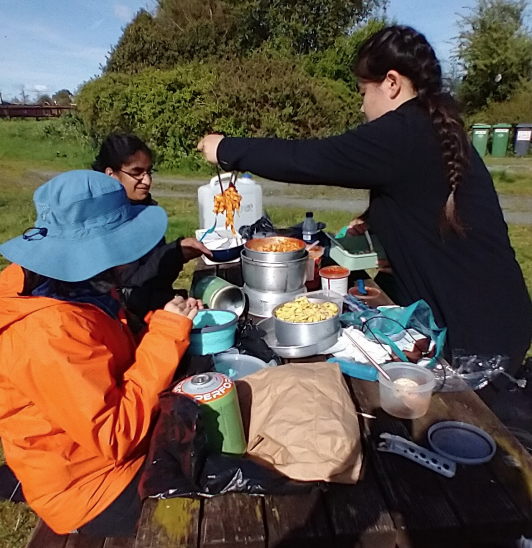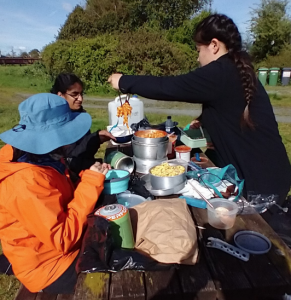 Categories:
Confidence
Leadership