The Junior Midlands ISA Athletics was held at Alexander Stadium on Tuesday 6th June. This is a very big and daunting place for such young girls to race, but it is also a great experience.
Once again we did remarkably well.
Poppy Livermore conducted a very tactical race in the 600m. She hung near the back to begin with, before moving up to sit on the shoulders of the leader and then on the last bend, she sprinted past to take the lead. The winning time was (2:13:00). Well done Poppy – it was a great race and now she will join the other Senior girls to compete in the National ISA Athletics in Alexander Stadium on Monday 19th June.
Poppy recovered just in time before running and also winning the 150m. Olivia Dyer won the Year 5 150m, and Katie Linger-Kumar came 5th in the Year 6 race. This was a great achievement for our girls but unfortunately the winners of this event do not proceed to the Nationals.
Camren Brookes came third in the 70m sprint, and Katie Linger-Kumar came 7th in the 80ms. To conclude the track results, the Year 5 relay team came 4th and the Year 5 came 6th.
There was also great results emerging in the field events. Darcy Fletcher came 2nd in the Year 6 High Jump and 4th in the Long Jump; Beth Embrey came 6th in the Shot Putt and Ella Thomas came 2nd in the rounders ball throw.
In Year 5, Olivia Dyer came 4th in the High Jump, Maddie Stone came 6th in the rounders ball throw and Camren Brookes came 4th in the Long Jump.
In Year 4, Freya Moxley came 7th in the Long Jump – a great result despite being a year younger than everyone competing.
All of the above points are added up to create a school total and a team total for each year group. When everyone's points are added up including boys and girls, Adcote place in 8th position with 81 points. The Year 4s came 7th, Year 5 6th and Year 6 9th. When considering the girls only schools the Year 4 came 4th, and both Year 5 and 6 came 3rd. Well done everyone for trying their best.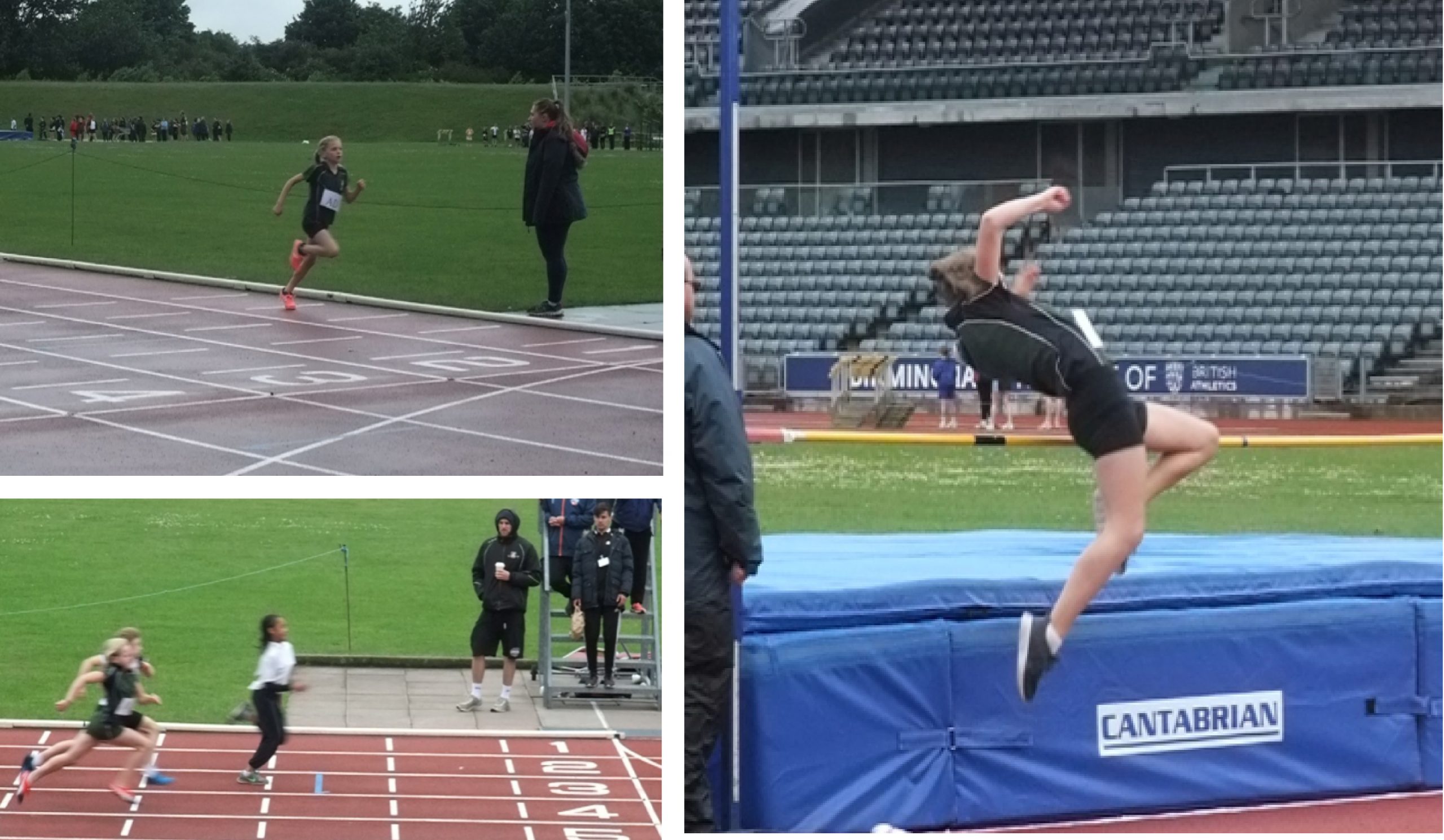 Categories:
Achievement