We stayed in a remote cottage in a secluded Welsh valley a short drive away from Betws-y-Coed. The area was ideal for country walks and to appreciate the beautiful valley that surrounded Tally. We completed a strenuous walk up a 872m mountain – Moel Siabod. A small group of us managed to climb all the way to the summit.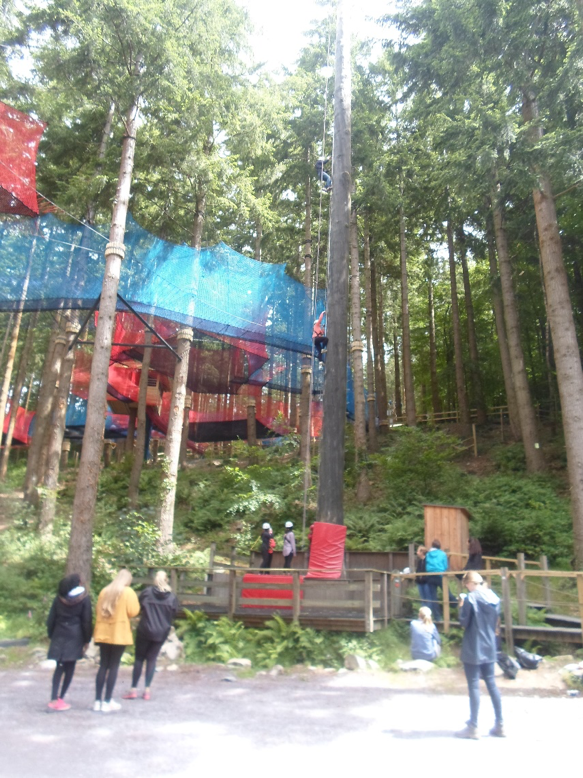 By the last day, everyone had just about recovered, mainly from the sunburn of the previous day. It was finally time for the highly anticipated Zip-Safari and Plummet. Everyone completed the Zip-Safari and did amazingly.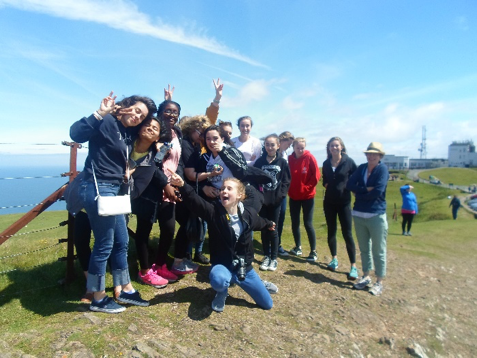 Plummet was fraught with psychological difficulty, as you had to trust your harness and step from a 40m drop. Overall, it was a great experience and it brought everybody closer together. Many individuals their fears and many gained new interests. We were all very grateful for the staff who looked after us and supported us on our trip.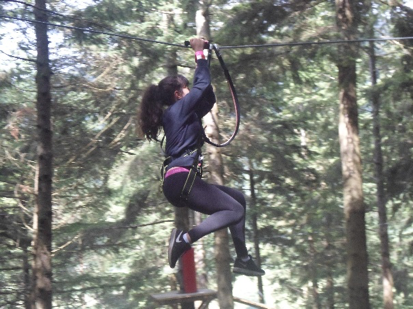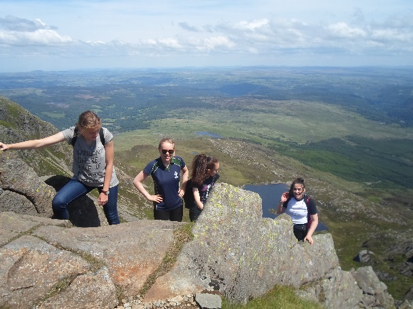 Categories:
Engagement