Miss Pugh looks back on a week of personal challenges
This activity week has been invaluable for many girls for a variety of reasons. Many overcame fears to try the challenging tasks. Eleanor Wang was a hero on the Sky Dive – she was so determined to do it, but she was also really scared when she was leaning over the edge, waiting for the rope to be released. Others showed their blossoming personalities and totally 'came out of their shells'. Leadership, teamwork, problem solving became skills that some girls had not shown before. Obviously, my personal favourite moment of the week was when I fell up-side-down on the Sky Dive…boy was I dizzy. However, it terms of seeing the girls develop, I found it really rewarding seeing the mix of cultures merging and learning from each other. One pupil said that she had learnt so much about the girls in her form this week, and the moment that I will never forget is when I looked down on the ice rink and saw the girls go round in pairs – a truly multi-cultural mix, laughing and supporting each other. This is our hope for the future. It was wonderful seeing the change in confidence and leadership from the start to the end of the week.
By Amelia Wojnar:
This week was by far my favourite activity week as it included a variety of daring and skilled tasks. The first two days consisted of a number of high ropes challenges in the Adventure Ropes Course, Albrighton, like Jacob's ladder, the leap of Faith and my favourite…the Sky Dive. Alton Towers was my favourite day with the breath taking big 6 roller-coasters. On Thursday, Bubble football was a blast and ice skating was fun, but I came back with many bumps and bruises…but of course they were worth it. Finally Friday included a trip down the river Severn dodging beaches and weeping willows as we kayaked downstream before finishing the day on the hills quad trekking.
By Emily Che:
This week has been such a new and exciting experience for me. We all got to try new things out, and I really enjoyed all of the activities. I was quite scared of the sky dive off the platform so I never managed to do that – it looked very scary and had quite a big drop. However, I completed all the rest, which made me feel delighted.
Elisha Davies:
This week has been one of the most memorable weeks so far, it was such a great experience. Each and every one of us got the chance to learn lots more skills and achieve things we possibly hadn't done before or were either scared or nervous to try out. My two favourite activities of the week were ice skating and quad biking as I hadn't had the chance to do any of them before. Although I was scared and believed I wasn't going to be able to do them and thought I'd probably back out , I didn't which was such a great feeling. On Wednesday, we visited Alton towers and I managed to overcome my fear of rides due to persuasion from friends. Throughout the day I found myself going on many of the big rides for example; Oblivion, Thirteen and Spinball. This was such a relief. I really enjoyed every part of the week.
Helena Cheong:
I really enjoyed activity week. The second day was so exciting, especially the Sky dive off the platform. Bubble football was funny – Angel and I forgot that we were playing football and we kept colliding together…it was so funny. The quad trekking was so much fun, but Emily kept slowing me down.
Mariia Shevchenko:
Activity week gave me a great opportunity to test my fears and try something new. At least I did some activities that I was scared of and later I felt really brave.
Erin Hawkin:
This week we partook in a lot of exciting activities using various skills and challenging us in multiple ways, testing ourselves and having fun. My favourite activity was Alton Towers although the activities we did at Albrighton Hall came in close second.
Throughout the week, we made many long lasting memories including the sky dive and feature wall at Albrighton Hall, and the different rides at Alton Towers. I did not do the bubble football or quad trekking although everyone who did said they had an amazing time. Some activities I couldn't do like the climbing wall at Albrighton Hall but I pushed myself to do as well as I could.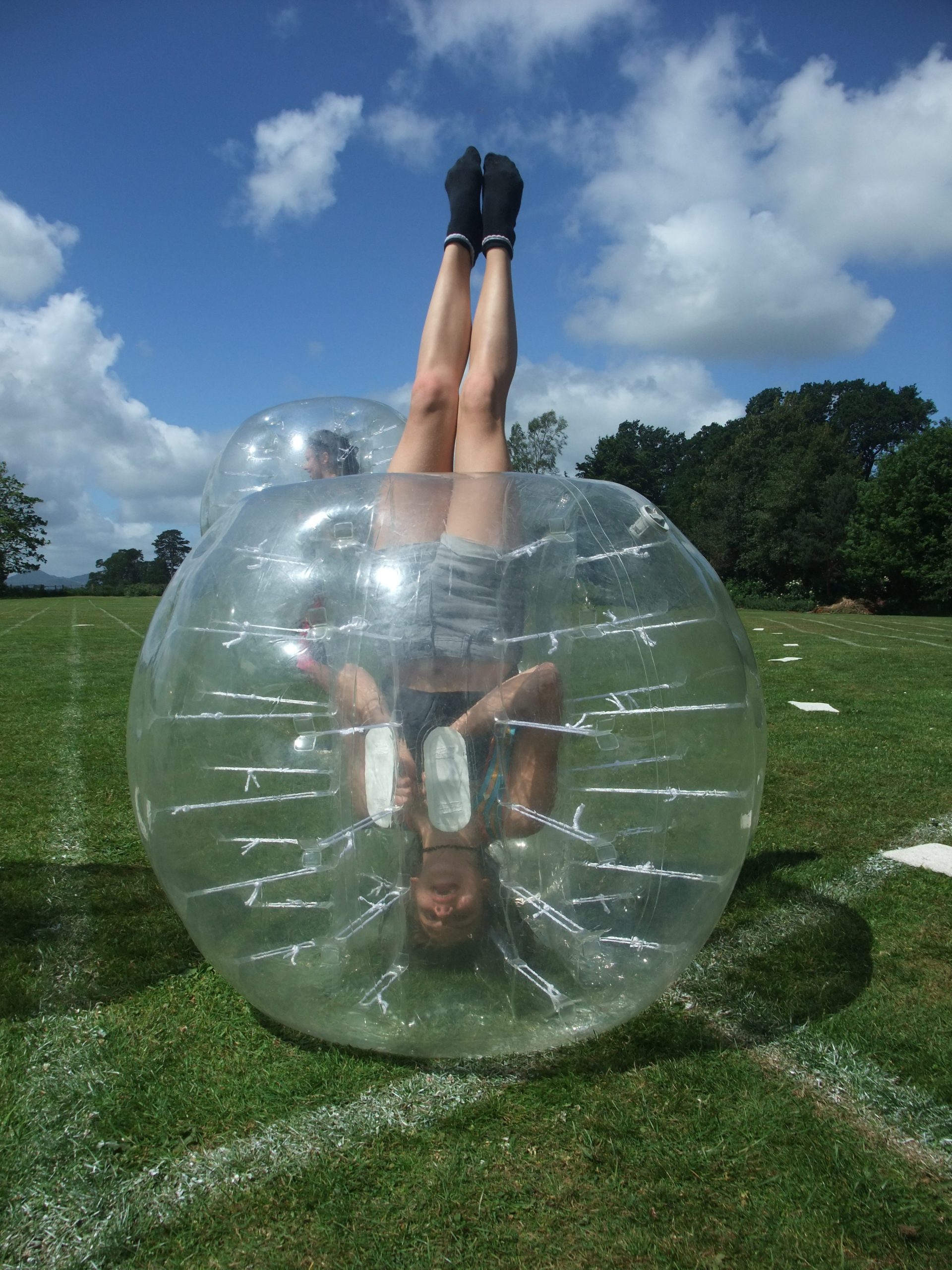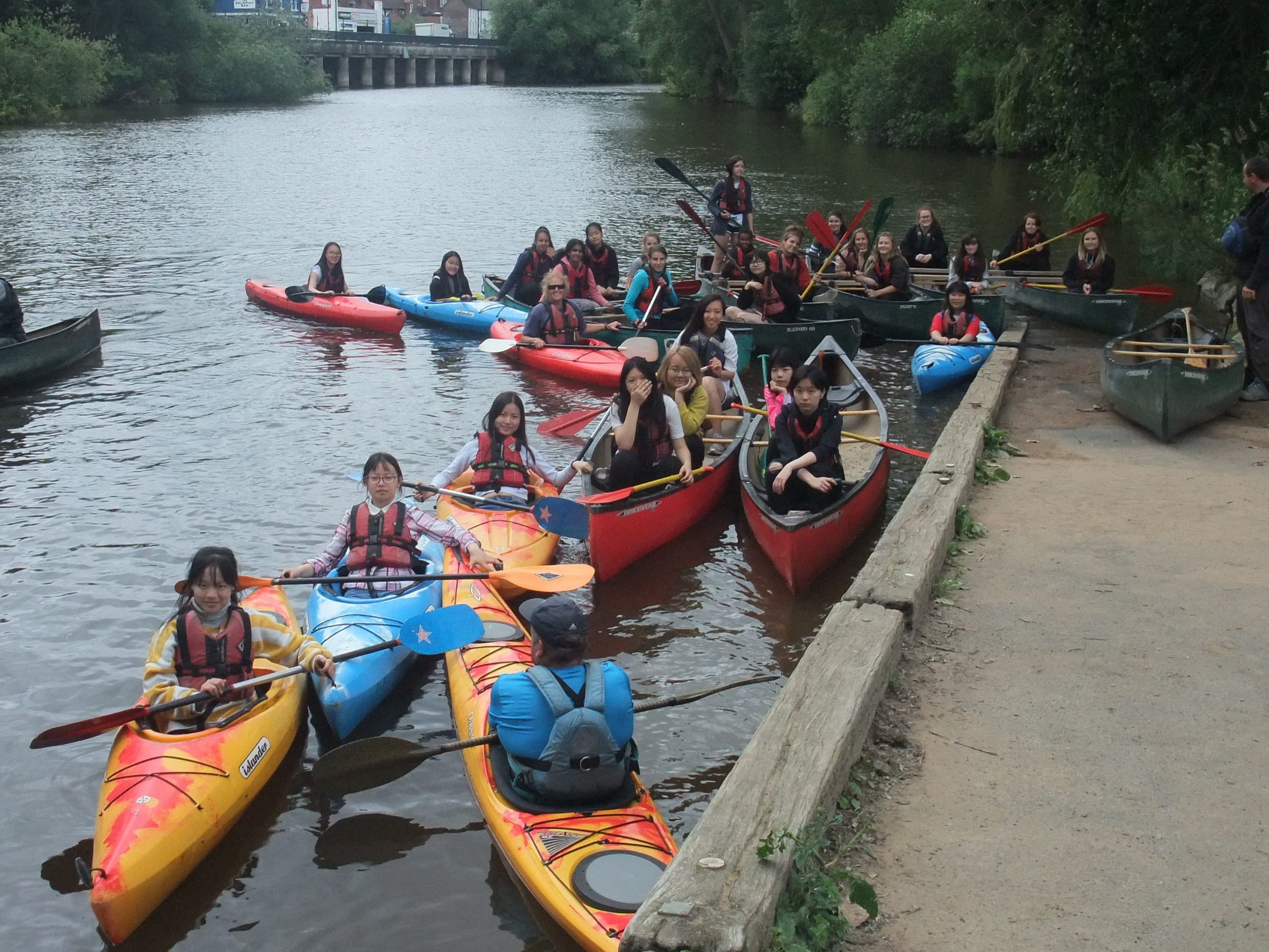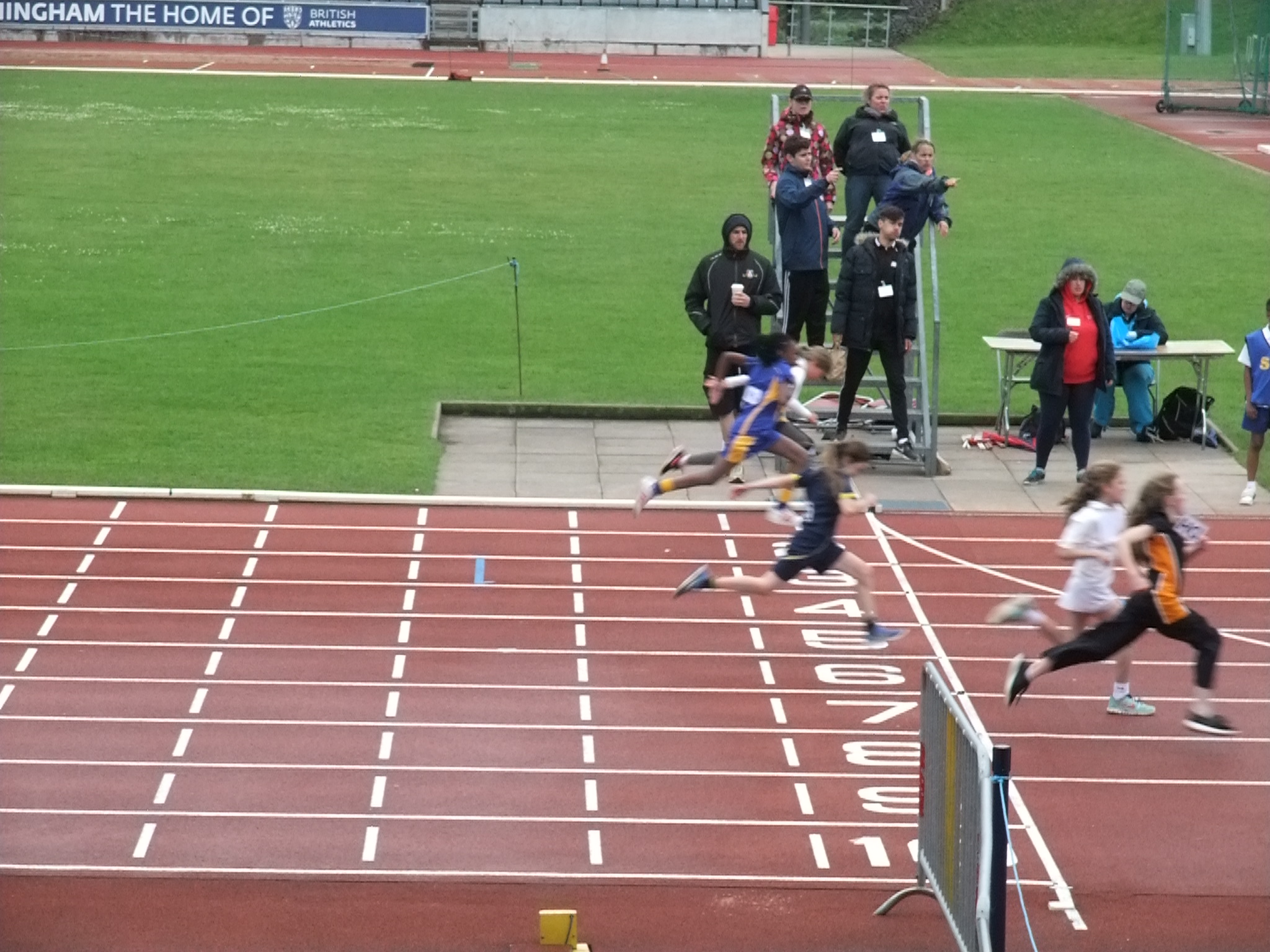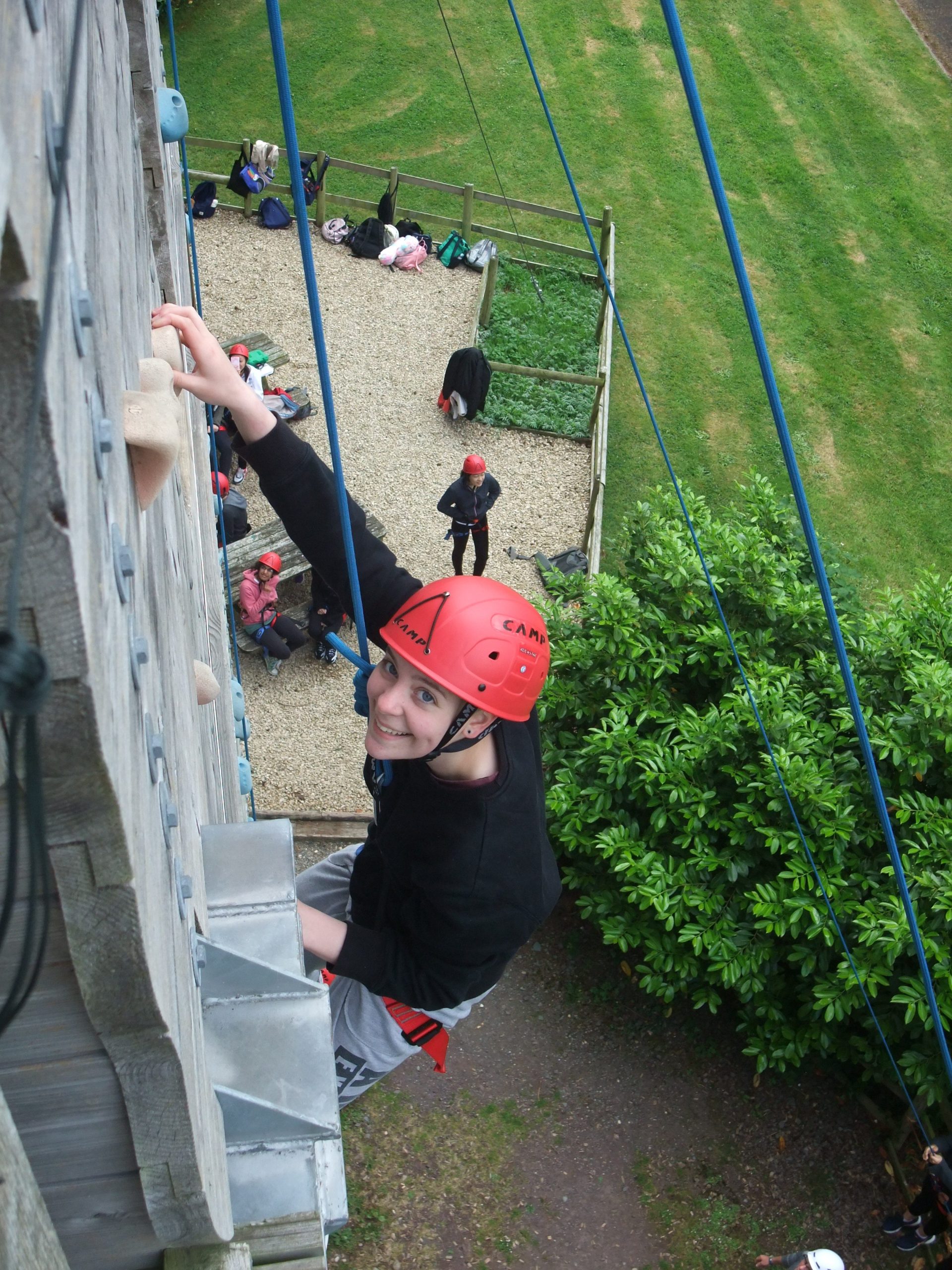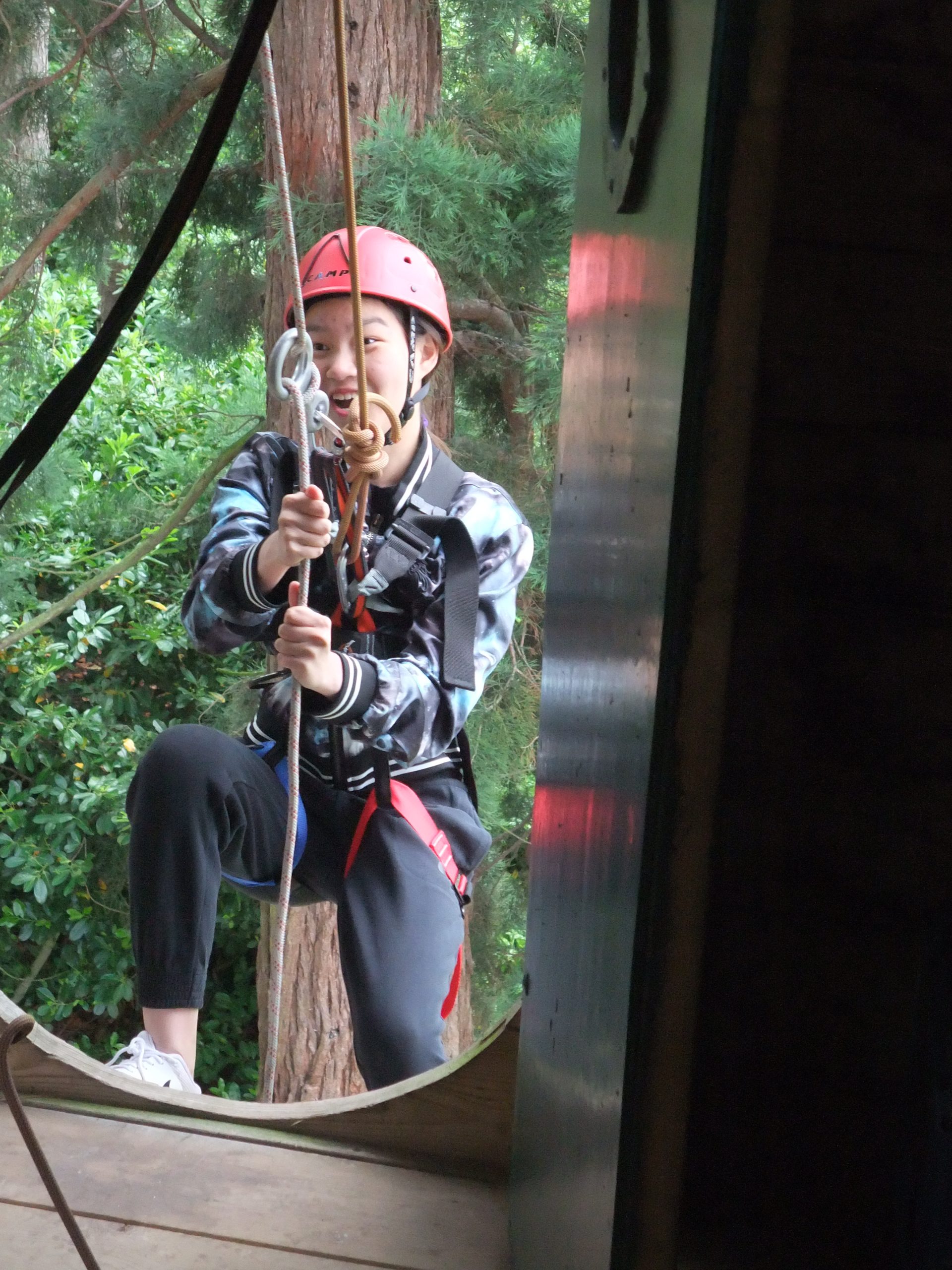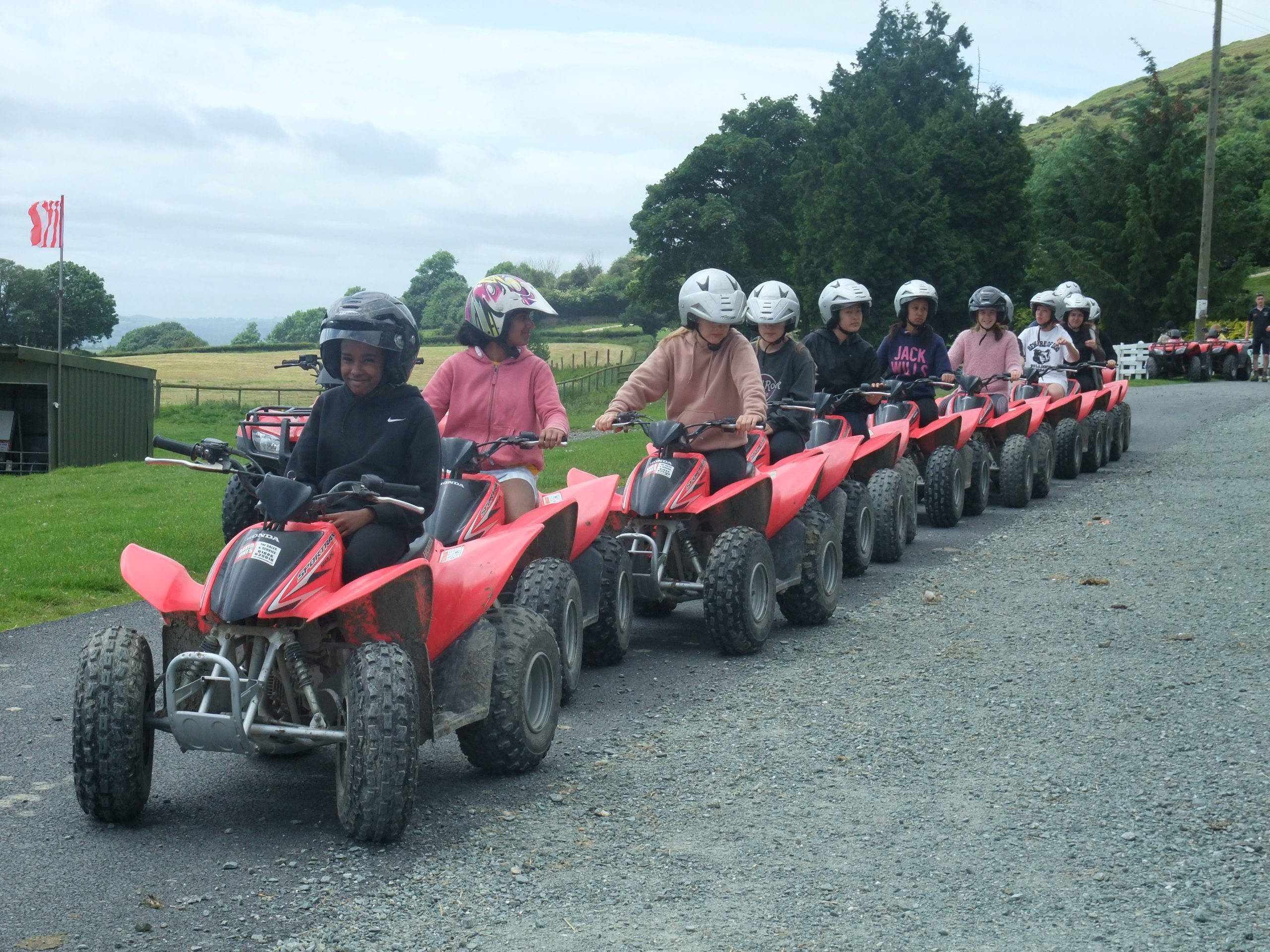 Categories:
Events
Resilience