There were happy smiles all round at Adcote School, as an impressive number of girls scored the coveted Grade 9.
In English Literature, 13.5% of girls scored grade 9 (national average 3.2%) along with 11% in Mathematics (national average 3.5%). Top students Rose Barnes and Aishling Ojiako both scored 7 A* or equivalent.
Grades were significantly above the national average in core subjects for A/7 or above: 27% in Mathematics, 36% in English Literature and 33% in English Language. The national averages are 15% in Maths, 19.2% in English Literature and 13.6% English Language.
Overall, Adcote recorded 100% pass rate at GCSE. Adcote's A*-C results were an impressive 11% above the national average, which showed a marked improvement on last year's results.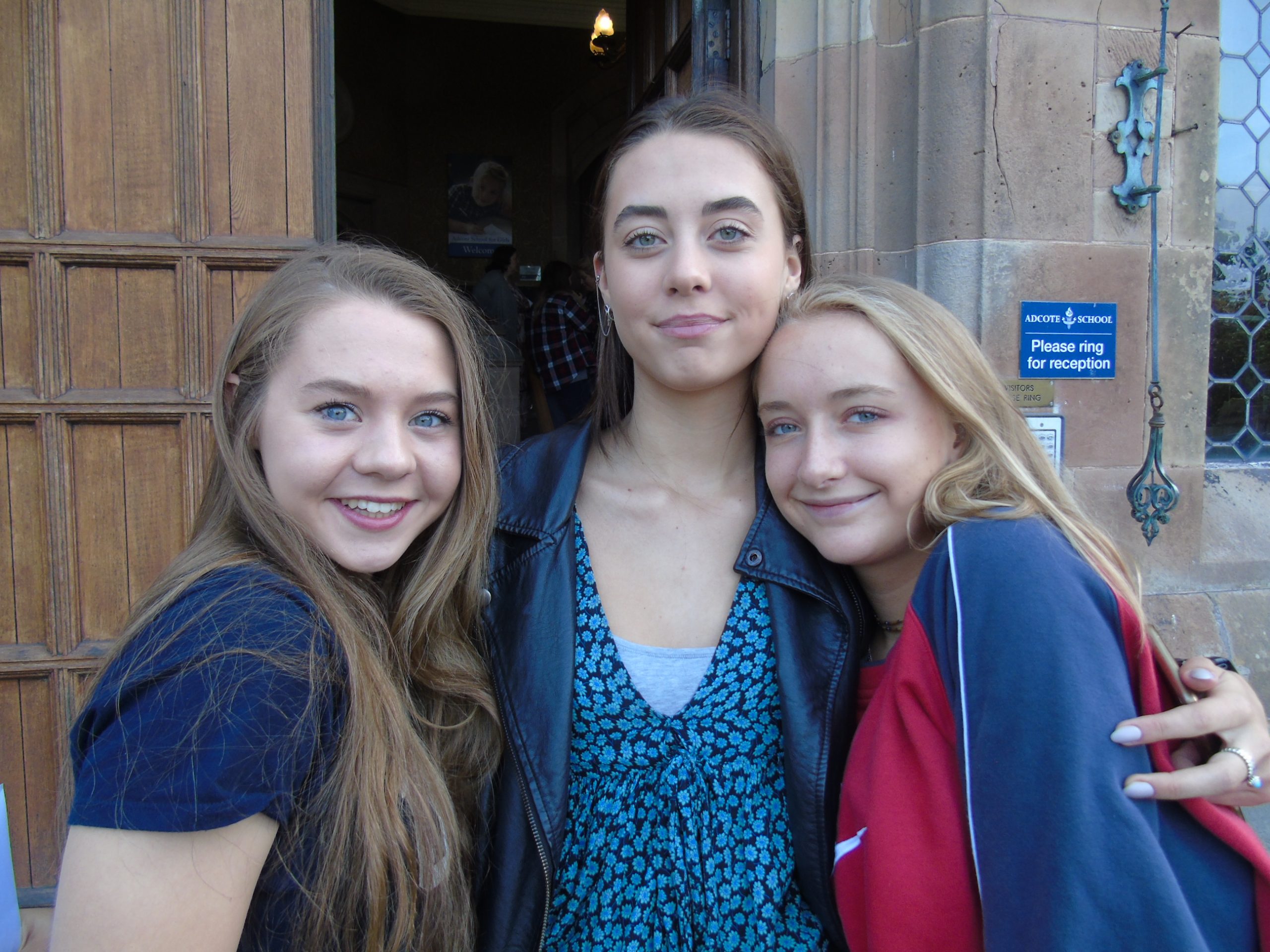 Adcote's Millie Callaghan, Mae Green, and Freya Wojnar celebrate their results.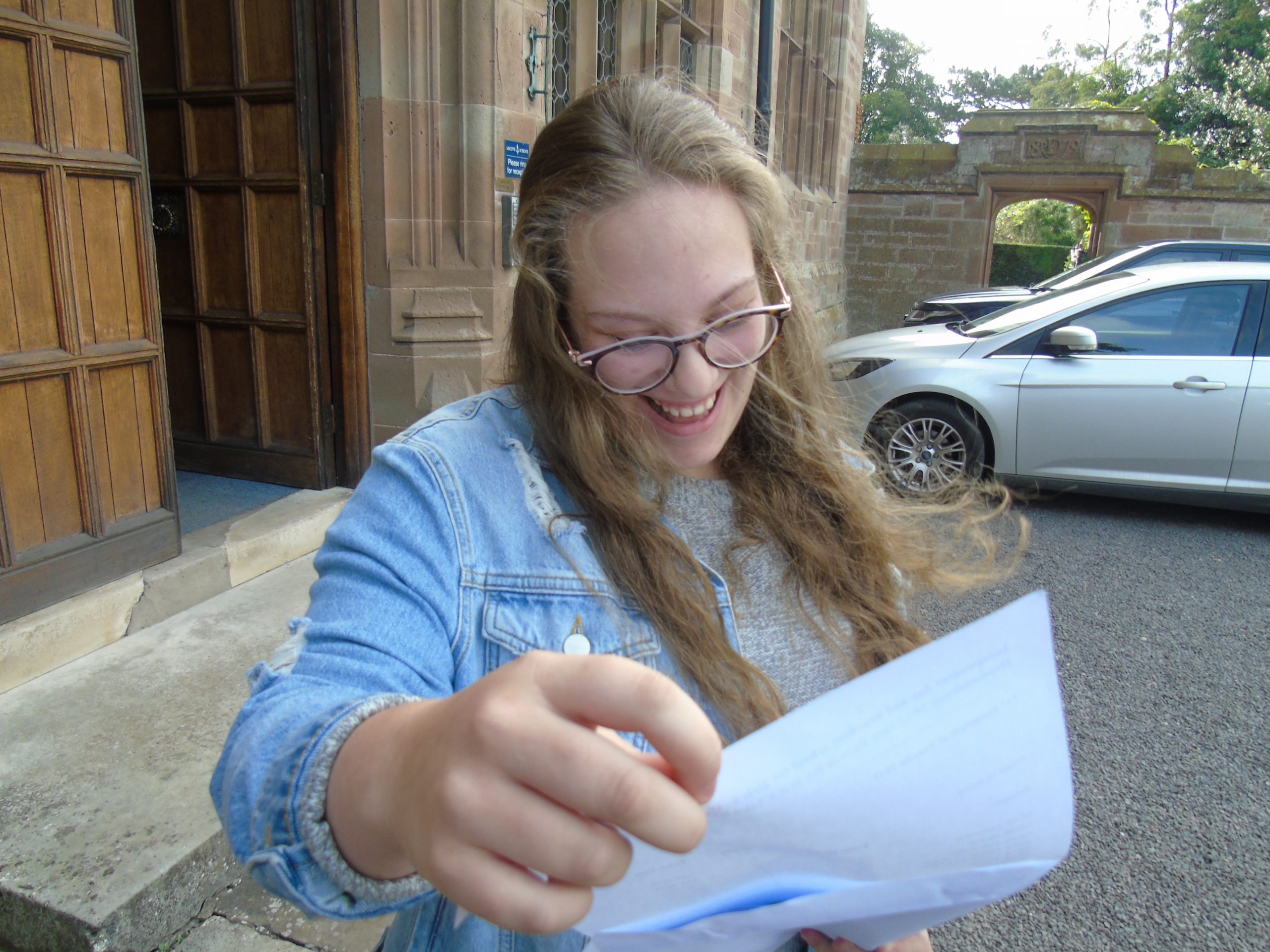 Abigail Spalding is delighted with her 5 A/7 and above grades.
Adcote also registered a 9% increase in girls achieving A/7 or above – at 28% this year, eight percent above the national average.
Headteacher Diane Browne said: "We are thrilled with this year's GCSE results. We have shown a significant increase in our percentage of the very top grades, including the prestigious level 9 and particular strength in the core subjects Maths and English. These results are testament to the hard work and dedication of our students. We wish them all the best for their future studies."
Categories:
Achievement
Engagement