Jaw-droppingly brilliant ideas were transformed into fully realised science creations, displayed in school last week for the final judging of the Y9 Science Fair projects.
Some of the ideas included:
Can I Train My Eight Month Old Puppy 15 Tricks in Two Weeks? – Katie Richards
Can I Make a Cost Effective Lipstick? – Phoebe Dimmack. Phoebe actually made 15 different lipsticks of varying colour, taste and scents, using beeswax, oils and fragrance.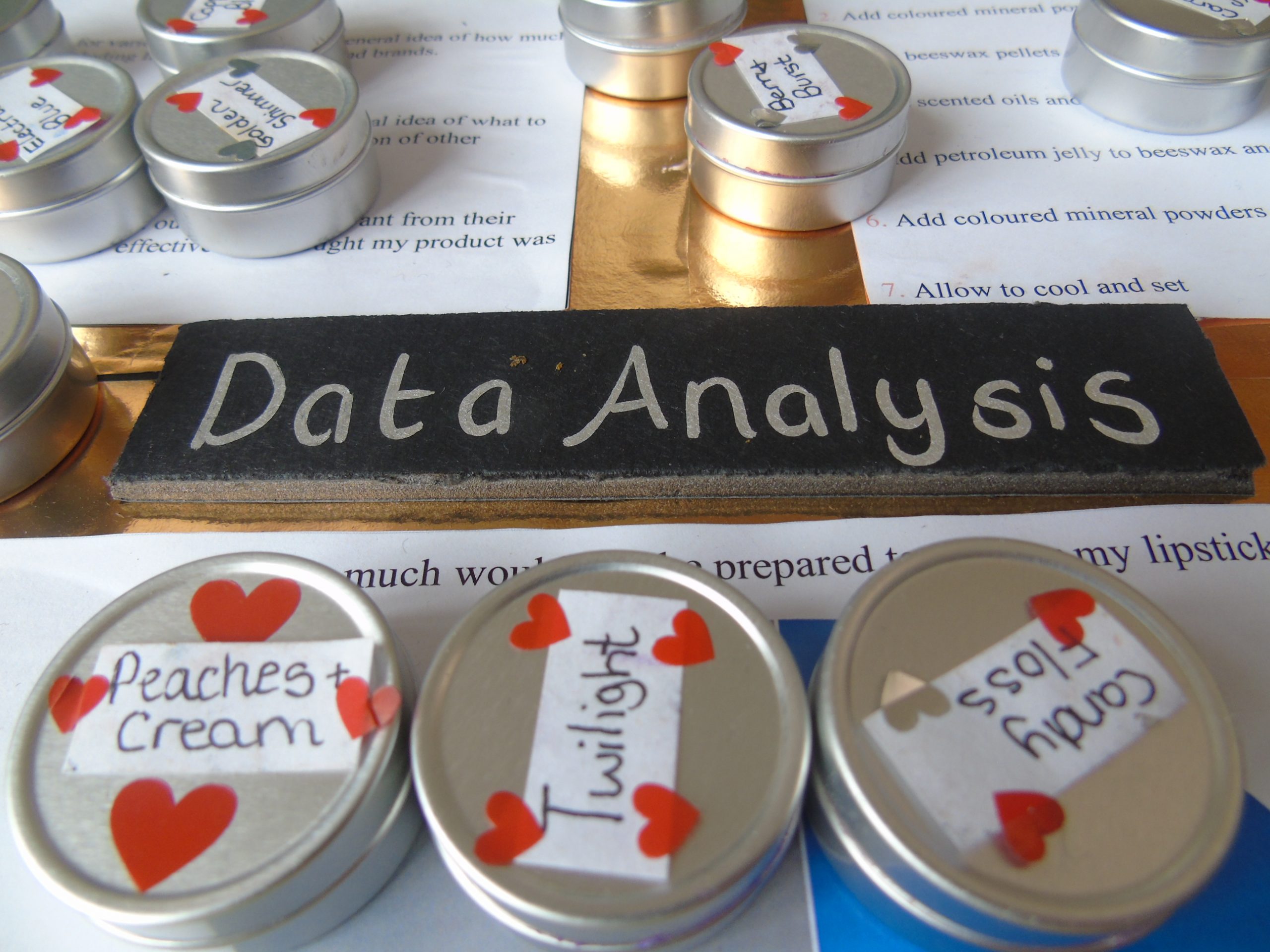 Can I Build and Infinity Mirror? – Rhiannon Williams.
How Protective is my iPhone Case? – Ella Langfield, who built different mobile phone cases from different materials, including a sock!
Thirteen Y9 girls spent the summer researching and producing individual scientific research projects.
"They could more or less do anything they wanted, so long as they produced a written report and display and were prepared to be interviewed by our judges," explained Mrs Tribe. "I know the judging was extremely difficult as the standard was incredibly high."
Judges were Rebecca Latter, studying Chemistry at York University, Marta Marcheluk, Adcote Head Girl, who intends to study Medicine and Rev Burns.
The winners will be announced in assembly this week.
Categories:
Engagement