Learn to dance with tuition from some of the best in the business. The dance sensation 'Move It Shake It' residential course is back at Adcote during the coming Easter holidays.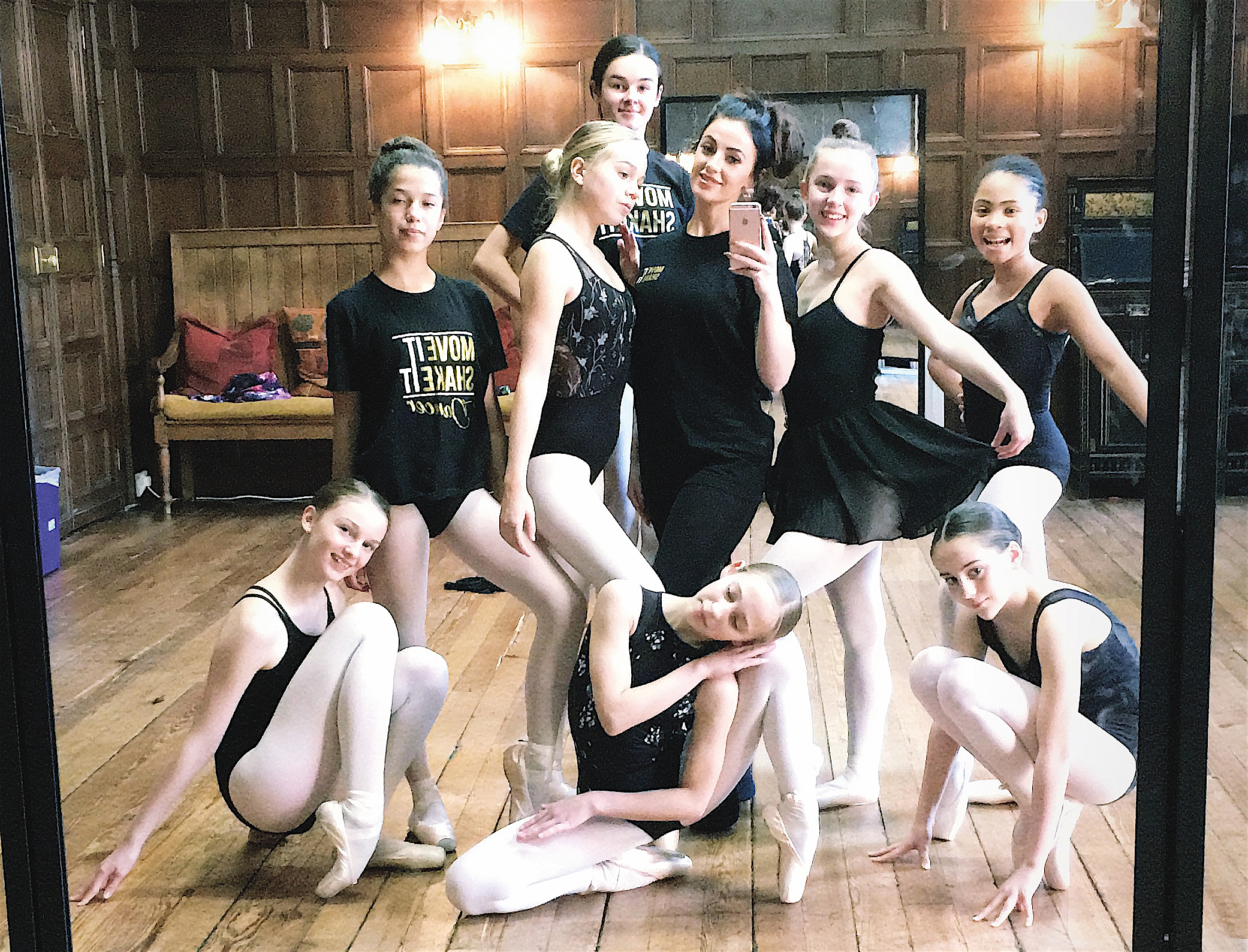 The course, from Friday 26th to Sunday 28th of April, will be led by top international professional dancers and choreographers, many of whom work in the West End and have toured with Cirque du Soleil and music mega stars such as Taylor Swift and Britney Spears.
The course will cover ballet, hip hop, street and contemporary dance as well as jazz, musical theatre and some acrobatics.
"They give a real taste of what professional choreography and dance would be like. I learned so much from it," said Stephanie, of Year 9, who attended the Move It Shake It course at Adcote last October.
"There were some girls who were not so confident in the beginning but their confidence grew massively in just a few days.
"It was really enjoyable and I'd recommend it to anyone who enjoys dance."
Participants learn different dance routines and aspects of performing on video. Professional make-up artists also do the girls' make-up.
The course costs £165 and includes accommodation, food, drinks, evening activities, goody bags and professional photographs for each child.
Move It Shake It is run by professional choreographer Jasmine Hanlon. Book via her website www.jasminehanlon9.wixsite.com/mysite.
Categories:
Engagement
Resilience