French playwright Jean Anouilh said "The object of art is to give life shape."
At Adcote School music, theatre and dance are hitting the high note with spectacular stage productions and award wins.
Both inside and outside of the classroom, students across the board have the opportunity to be involved in high quality performing arts, express their creativity in a supportive environment and pursue their potential to a high level.
Early this spring, the Adcote School Chamber Choir won a national a cappella competition. A cappella is the art of making music with the human voice. The multi-award-winning choir won the ensemble category of the first national a cappella competition ever staged by the Independent Schools Association.
During the same week there were further musical accolades for Adcote singers as they claimed four winning trophies and a clutch of runner-up and third places at the prestigious Oswestry Youth Music Festival. So broad is the musical talent at the school that there are no fewer than four different choirs.
A collaboration between the Music Department and the Performing Arts Department has led to the emergence of musical theatre as a key area of performance.
The school stages three full-scale musical theatre, pantomime and drama productions a year, as well as various other drama, music and dance events. Recent spectacular shows include Legally Blonde, Little Shop of Horrors and The Addams Family.
Outside of school students have toured with the National Youth Music Theatre and performed with professional productions at Shrewsbury's Theatre Severn.
The Performing Arts and Textiles departments also come together to stage an annual Fashion Show which wows audiences with its creativity, choreography and professionalism.
Headmistress Diane Browne said: "One of the greatest personal pleasures of my time at Adcote as Head, over the past three years, is to see the explosion of music and drama within the school.
"The talent was always there. It just needed the right team to bring it out. The standards that our students have achieved are taking everyone's breath away!"
Performing arts are considered an integral part of students' education and personal development at Adcote.
"They encourage creative thinking, build confidence, give students experience in handling their nerves and show them the importance of teamwork and how practice makes a difference," said Mrs Browne.
Students have the opportunity to study music and the performing arts at GCSE level and Sixth Form with the OCR Cambridge Technical Introductory Diploma in Performing Arts offered as an A Level equivalent.
In addition, students are given the opportunity to further explore and develop their acting skills by studying for LAMDA exams (London Academy of Music and Dramatic Art).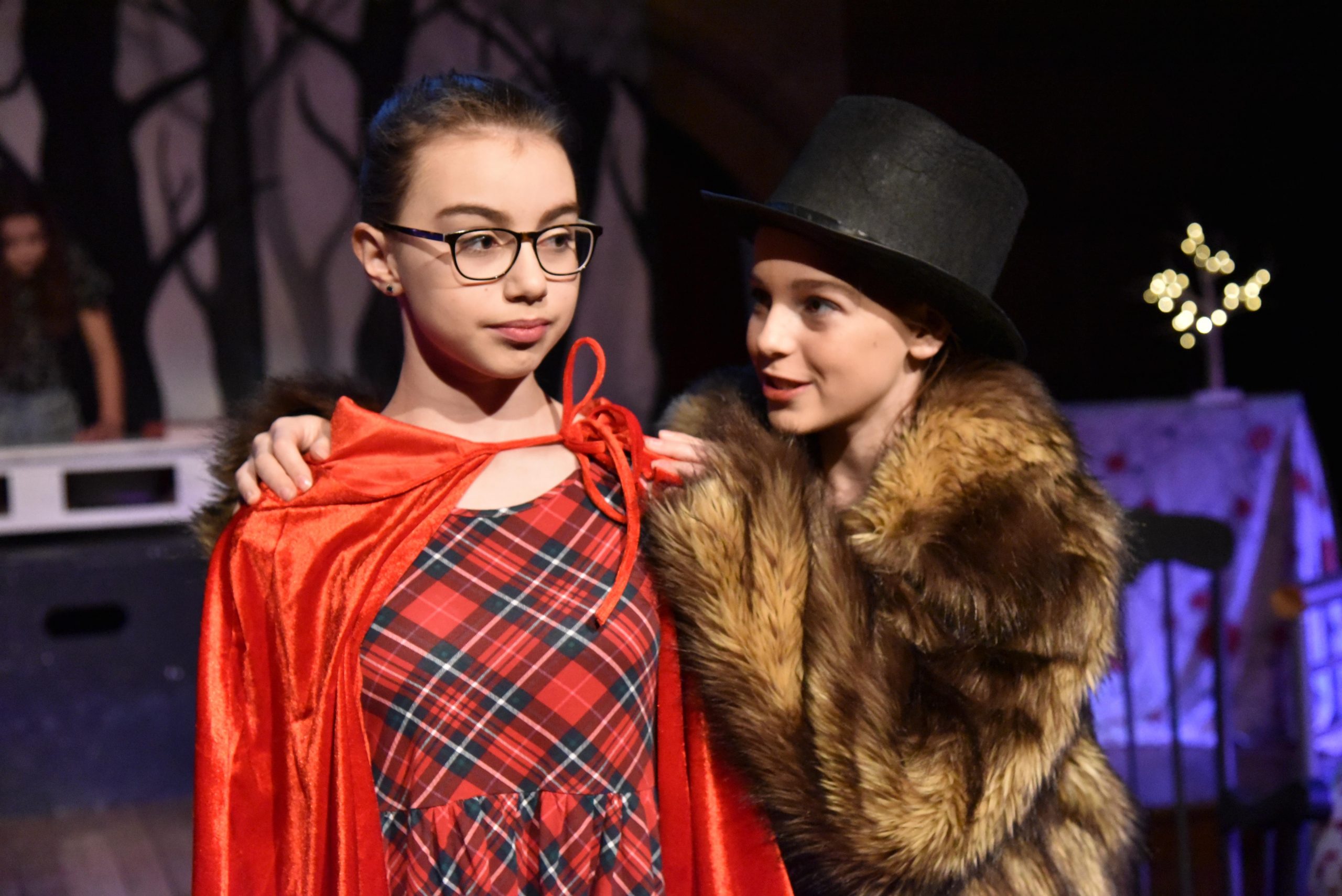 Adcote School offers scholarships in music, performing arts, art, sport, and gymnastics as well as academic scholarships. For further information contact admissions@adcoteschool.co.uk.
Categories:
Confidence