What a week for Adcote sport!
What a fantastic week we've had for sport at Adcote. Not only did we get the news that we were the top placed Midlands school in the virtual ISA Athletics Competition, the long-missed Adcote Sports Day was back!
Athletics at Adcote keeps striding from strength-to-strength. Our students won an incredible total of 31 medals in the National ISA online athletics event.
Our girls achieved 11 1st places, 13 2nd places and 7 3rd places, across Years 5 to 11. Our Year 11s were Midlands team champions for the fourth consecutive year.
And what a Sports Day it was! Records were broken and the sun came out.
After last year's Sports Day couldn't go ahead, due to lockdown, it felt amazing to get back to our own annual track and field extravaganza.
"It was Adcote at its best – cheerful, supportive, professional and great fun – all against a stunning backdrop in lovely sunshine," said Headmistress Mrs Browne.
"Sports Day was the absolute embodiment of our CLEAR Learning programme. We saw considerable resilience in some girls, who were deter- mined to overcome adversity. We saw supreme confidence and, in breaking three school records, the 'achievement' spoke for itself!"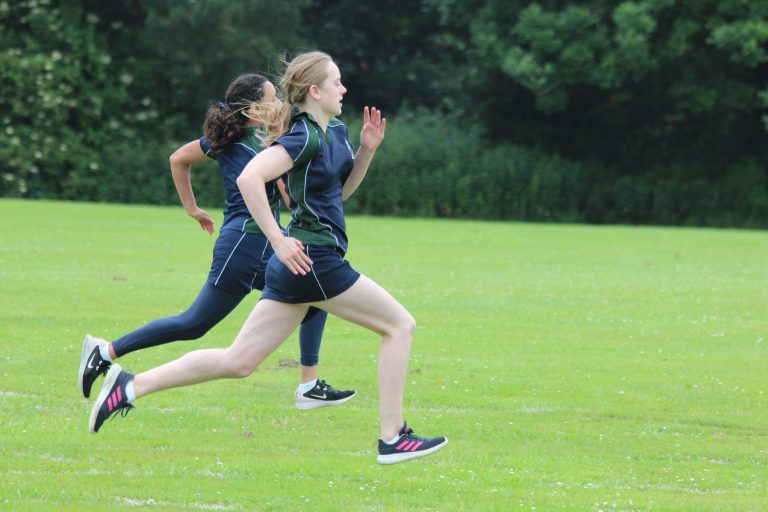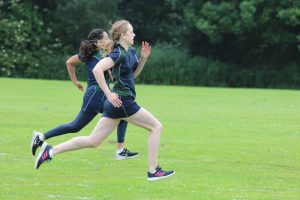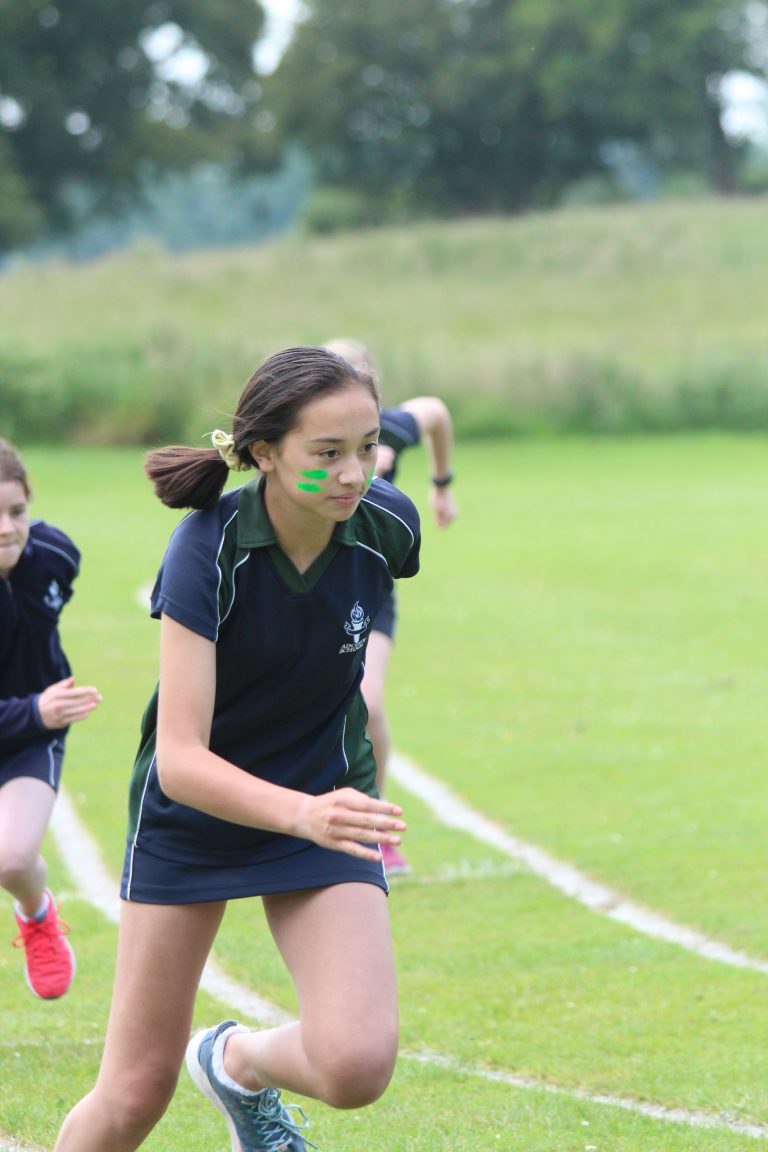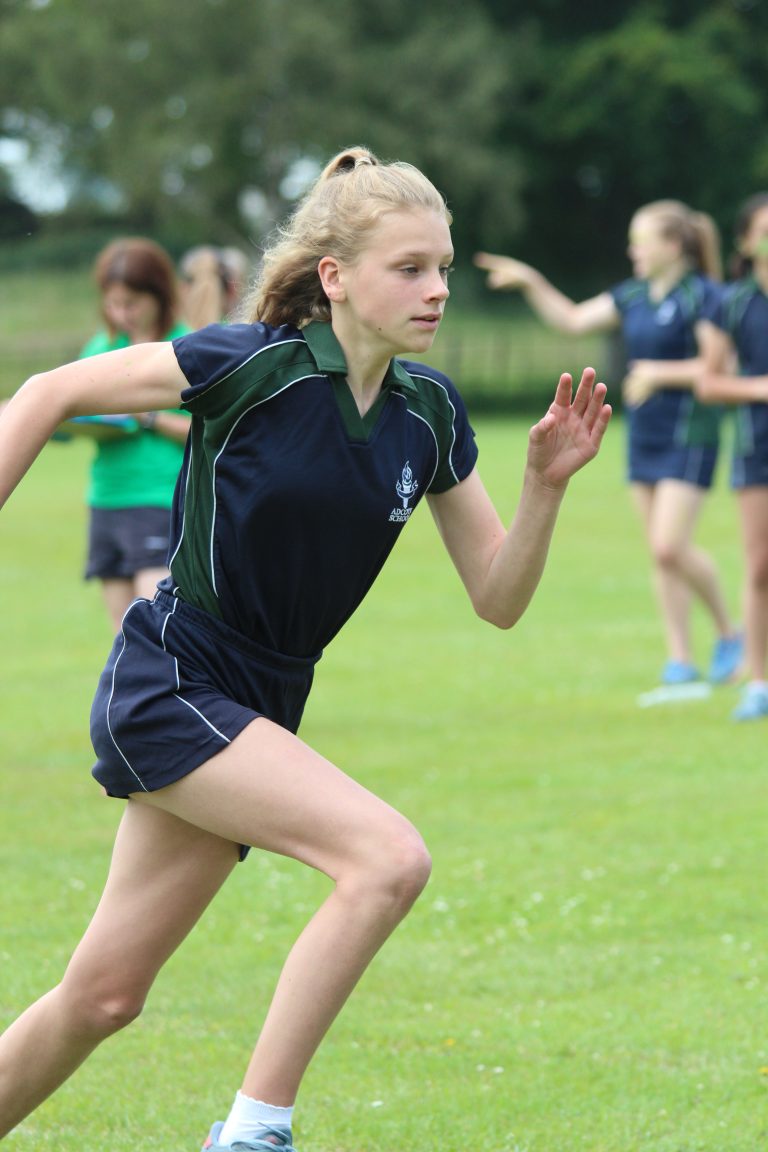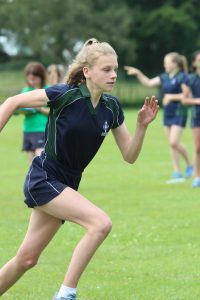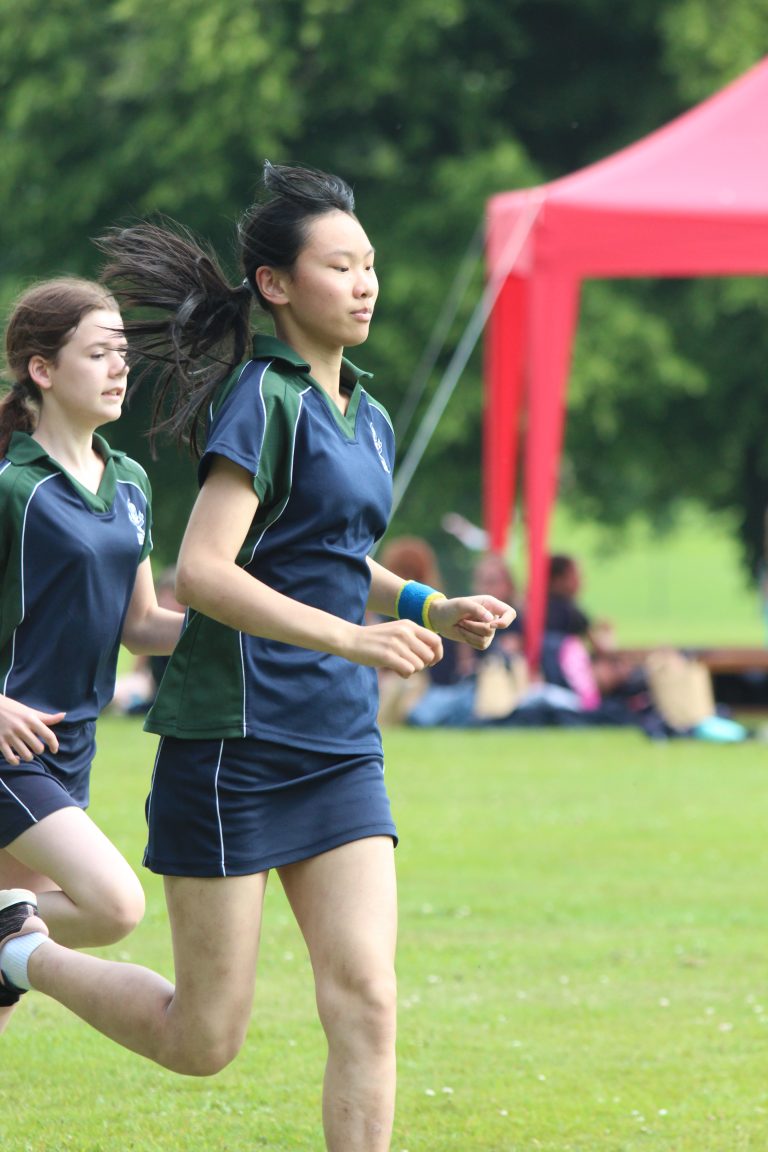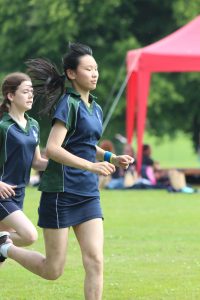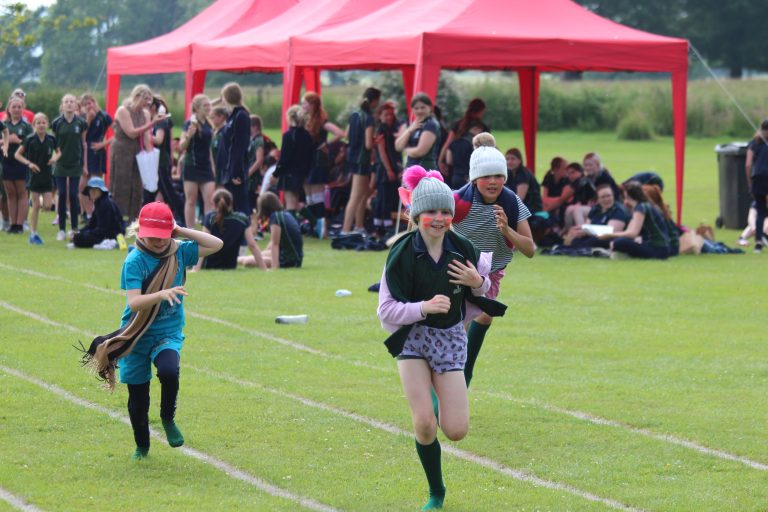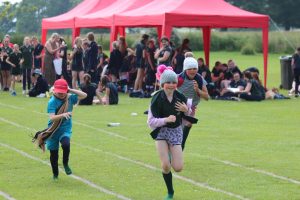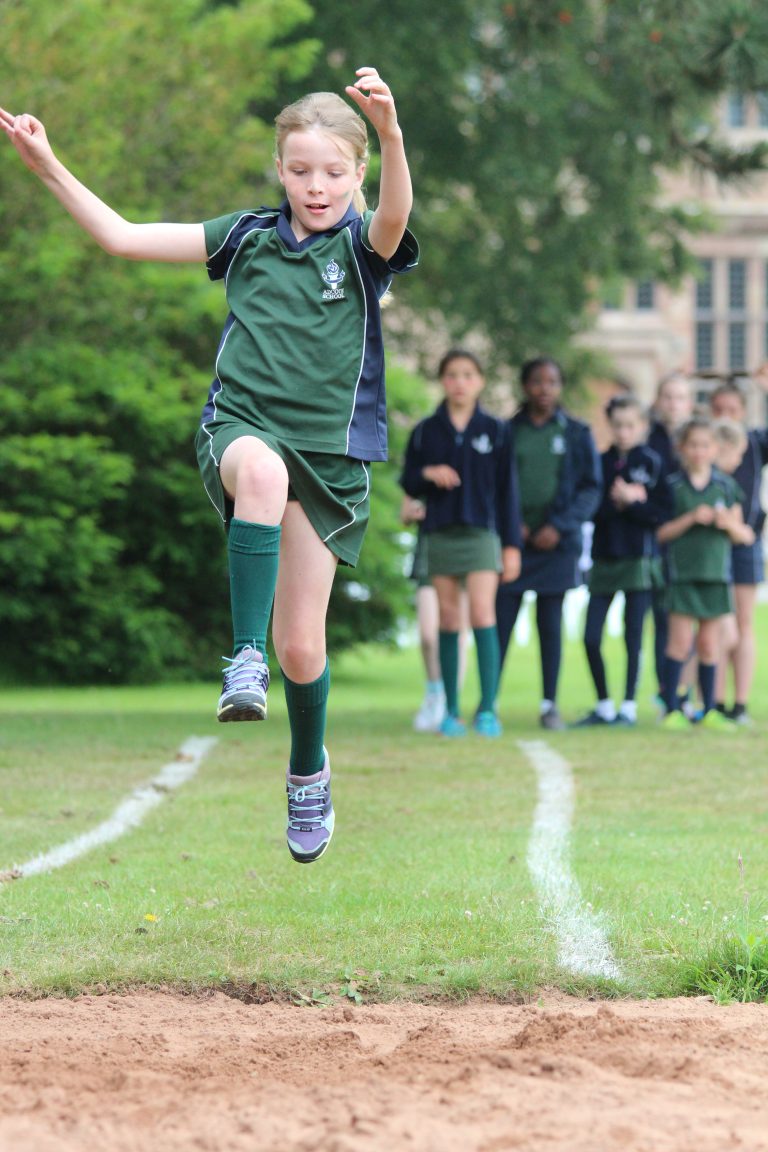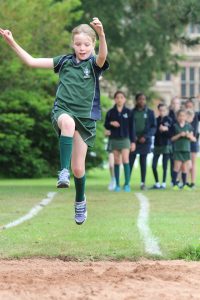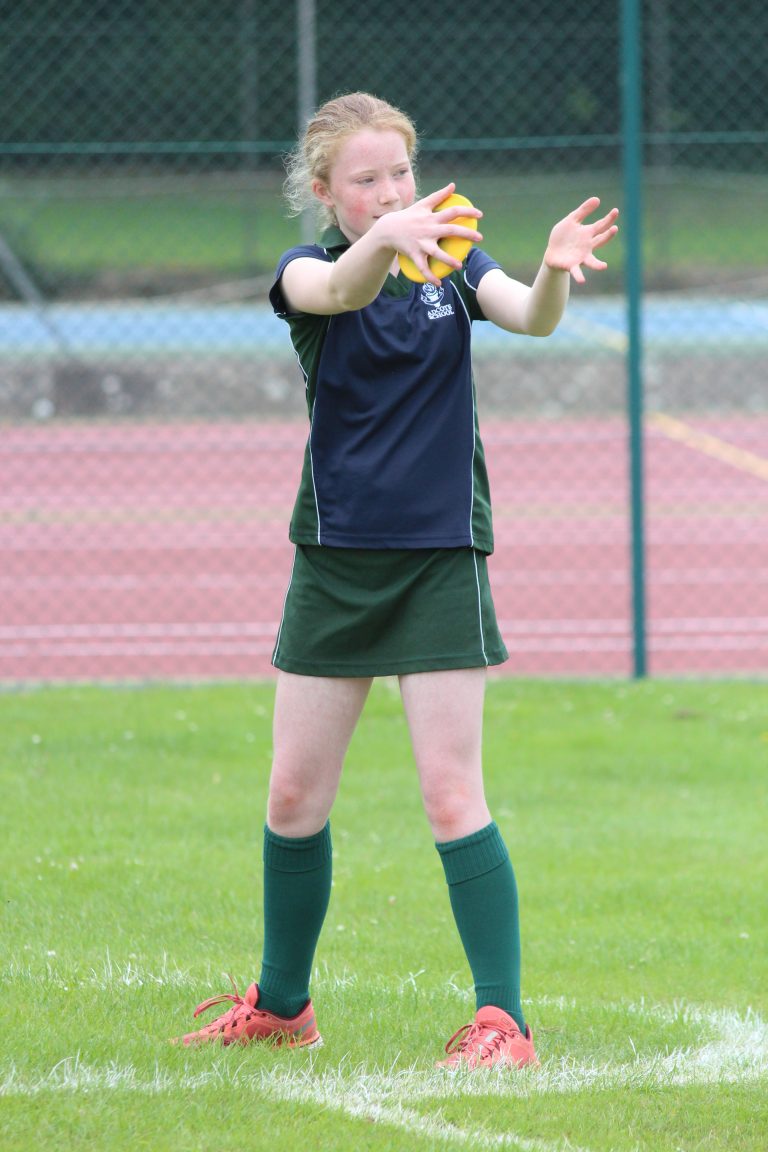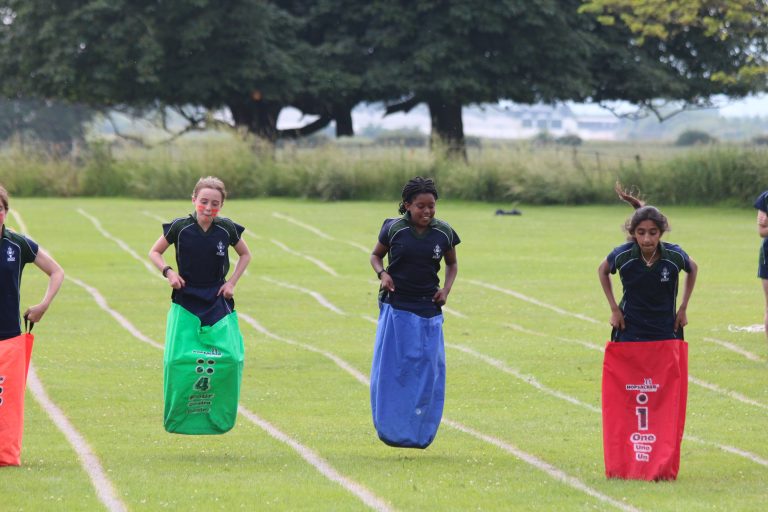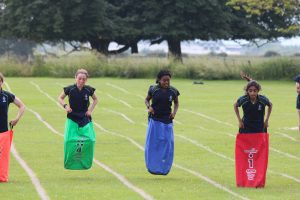 Categories:
Achievement