Students at Adcote School for Girls, near Shrewsbury, Shropshire, were ecstatic over their GCSE results today with 67% of results achieving the top grades of 9 to 7.
A total of 46% of results were at the highest grades of 9 to 8, the equivalent of the old A*.
Headmistress Diane Browne, said: "These results are, put simply, fantastic! This year's students deserve every success, every credit for the hard work they have undertaken to achieve these outcomes.
"This year, students have had to work incredibly hard to prove, and then prove again, that they have attained these high standards. It was unbelievably stressful for them, and this should be acknowledged. Nobody "lucked out" in one exam on one day.
"Instead, there was a long and gruelling period where students were required to complete assessment after assessment to provide robust evidence to verify the standard they had met.  Every grade is the result of impressive diligence, dedication and resilience.  My goodness me, we are in awe of these remarkable young women."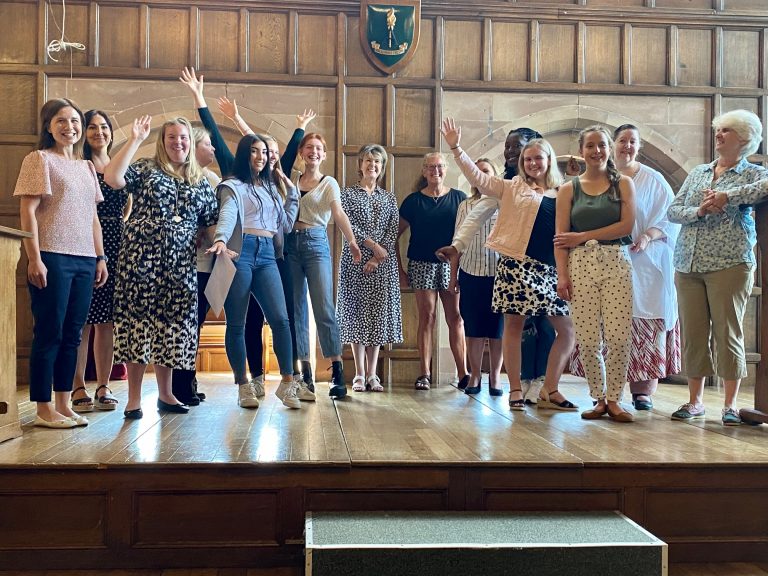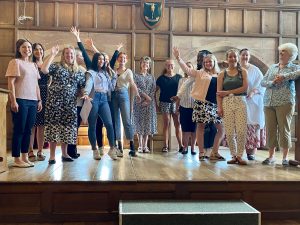 Categories:
Academic
Achievement