Resilience and sportswomanship were on display in abundance at the Adcote School annual House Sports Day. And the sun shone (mostly) and even the ice cream van paid a visit.
We had thrilling traditional sprint races, relays, javelin, long jump, discus and shot as well as the more fun competitions that everybody loves – three[1]legged races, skipping, egg and spoon races, sack races and pyjama races. Many of the girls taking part in field sports had never taken part in the shot, javelin or discus before and well done to them for learning the technique so quickly to take part and help rack up points for their individual houses. Every girl tried their hardest in every event entered. It was serious stuff – because hundreds of precious House points were up for grabs and each point counted for Innage, Haughton and Glenmore. It was the last inter-house competition to accrue as many points as possible to help win this year's overall house competition.
Glenmore emerged the Sports Day champions on 316 points, just 16 points ahead of second-placed Haughton. Innage were third with 236 points. Congratulations to each competitor who took part. The Victrix Ludorum for the U9s was Elise S, U11s was Phoebe S0, U13 was Grace K and the U15s was Poppy L. Glenmore won the Prep School track events, whereas Haughton and Glenmore were leaders in the Prep School field events, meaning Glenmore won the overall Prep School events. The overall winner of the Senior events was Haughton, with Haughton and Glenmore both tying on field events but Haughton taking the lead on the track by 2 points. The only way is up for Innage. They dug deep, showed resilience and had some very talented athletes.
"It was great to see new races this year and a whole range of events, allowing so many people to experience success," said Director of Sport Miss Pugh. "Mr Farmer kindly left us house flags which next year we will use to march the teams to the competition at the start of the event. Let's take pride in our houses."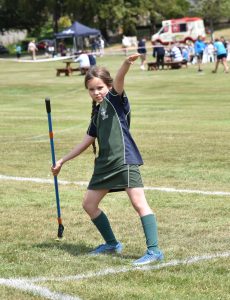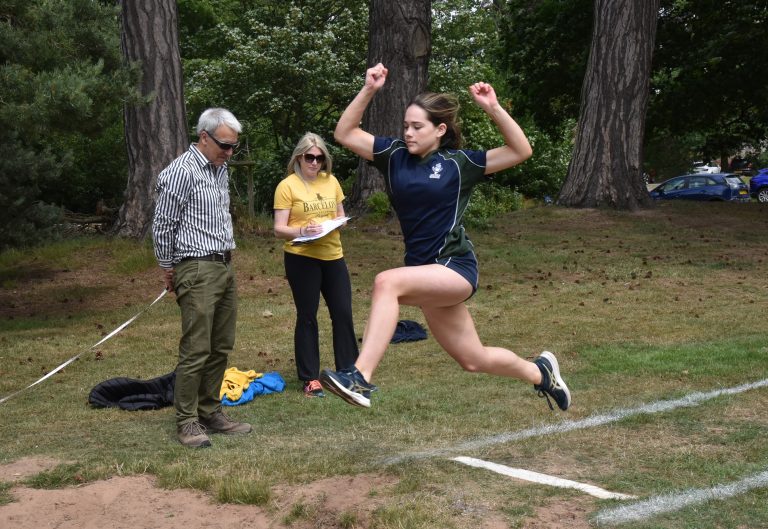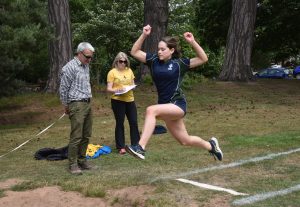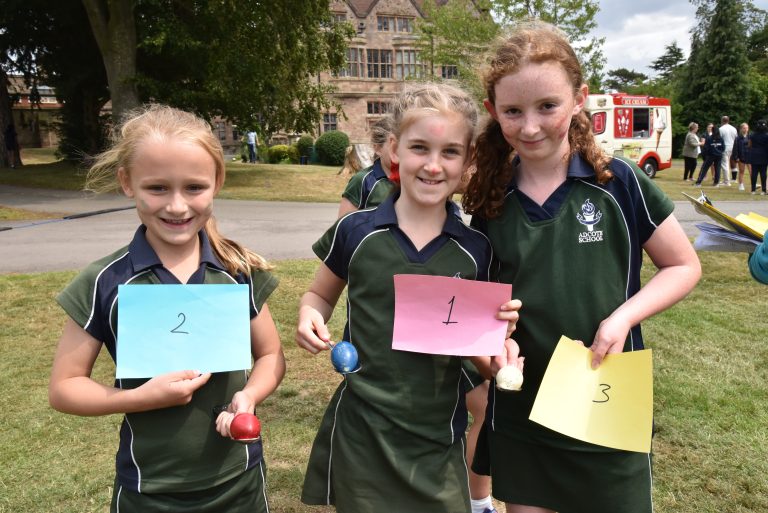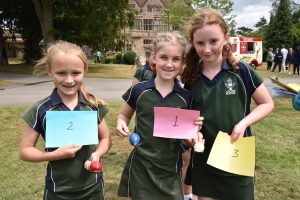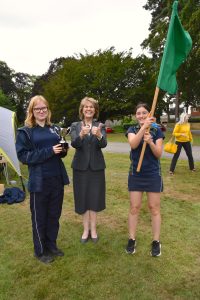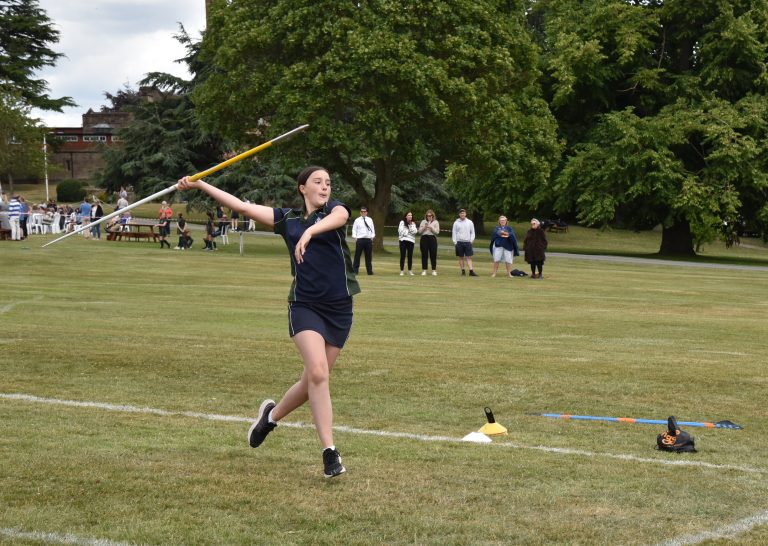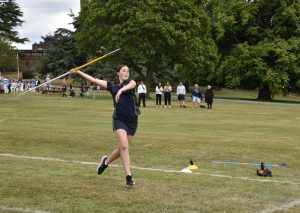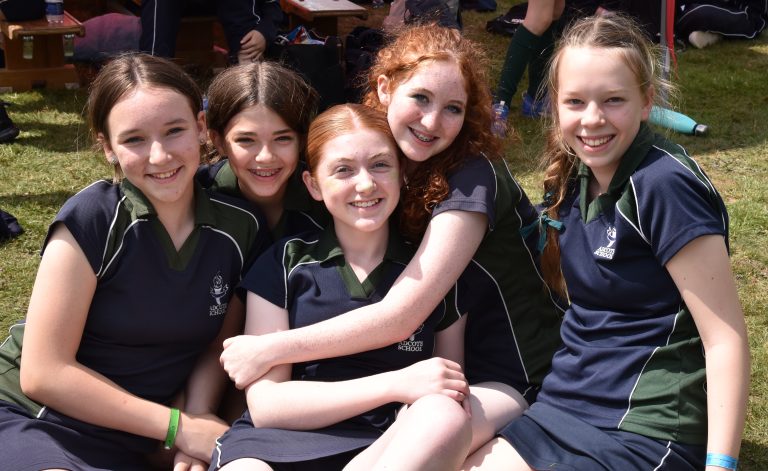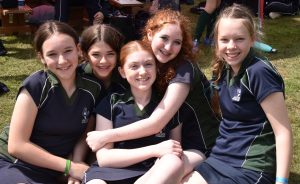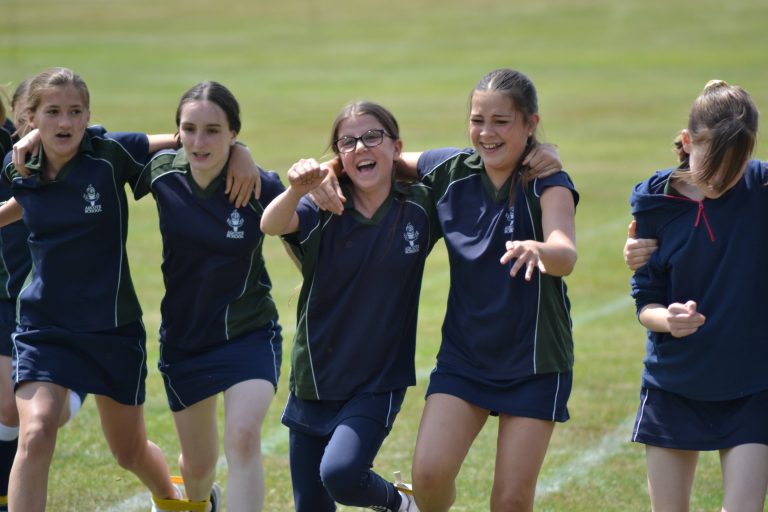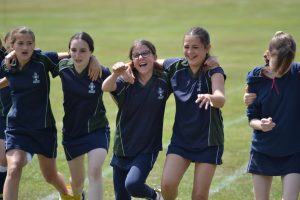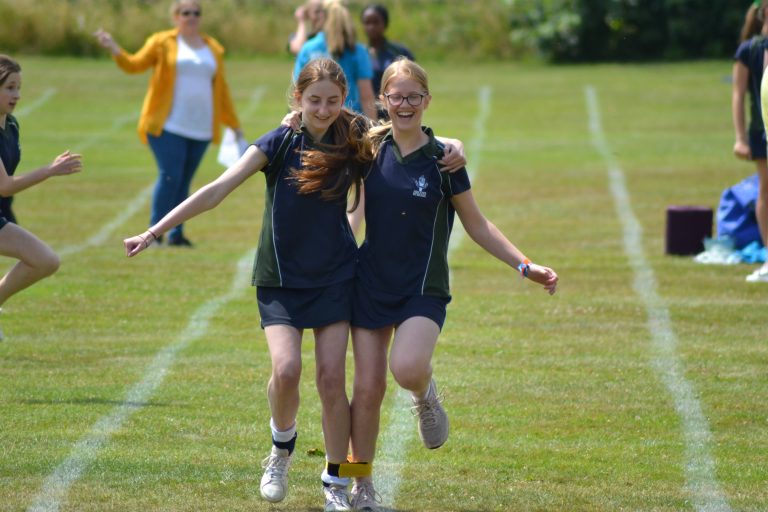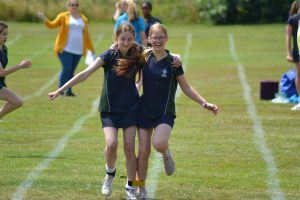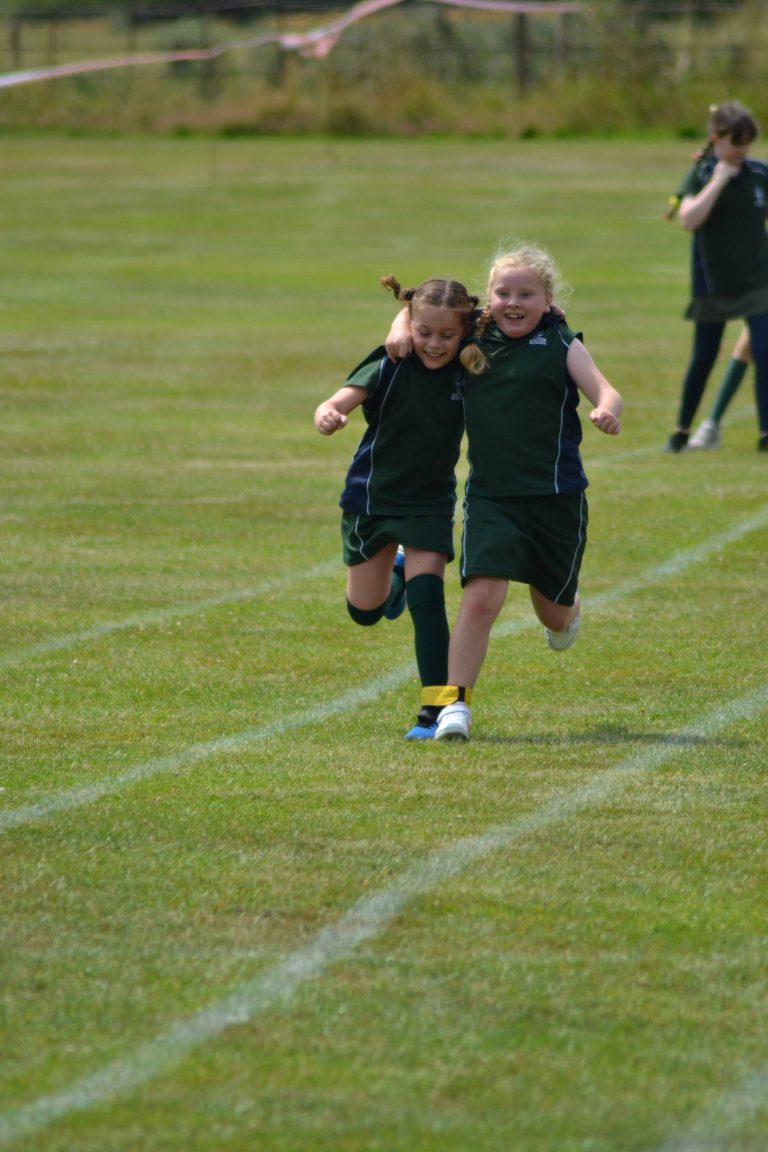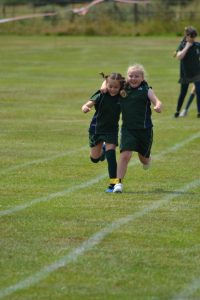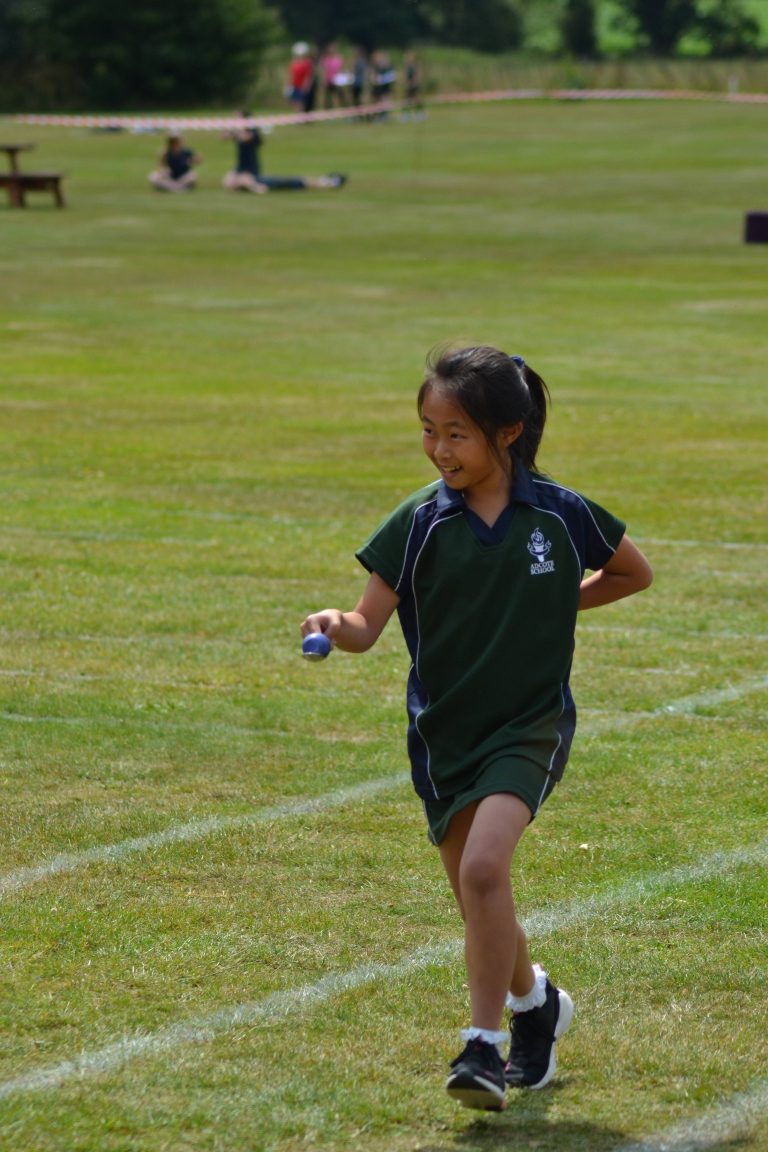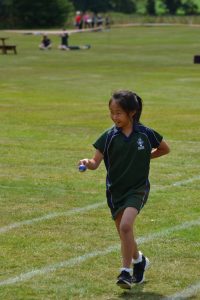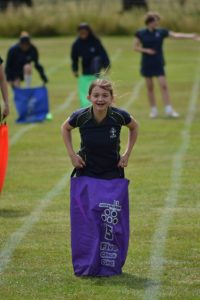 Categories:
Uncategorised